Back to speakers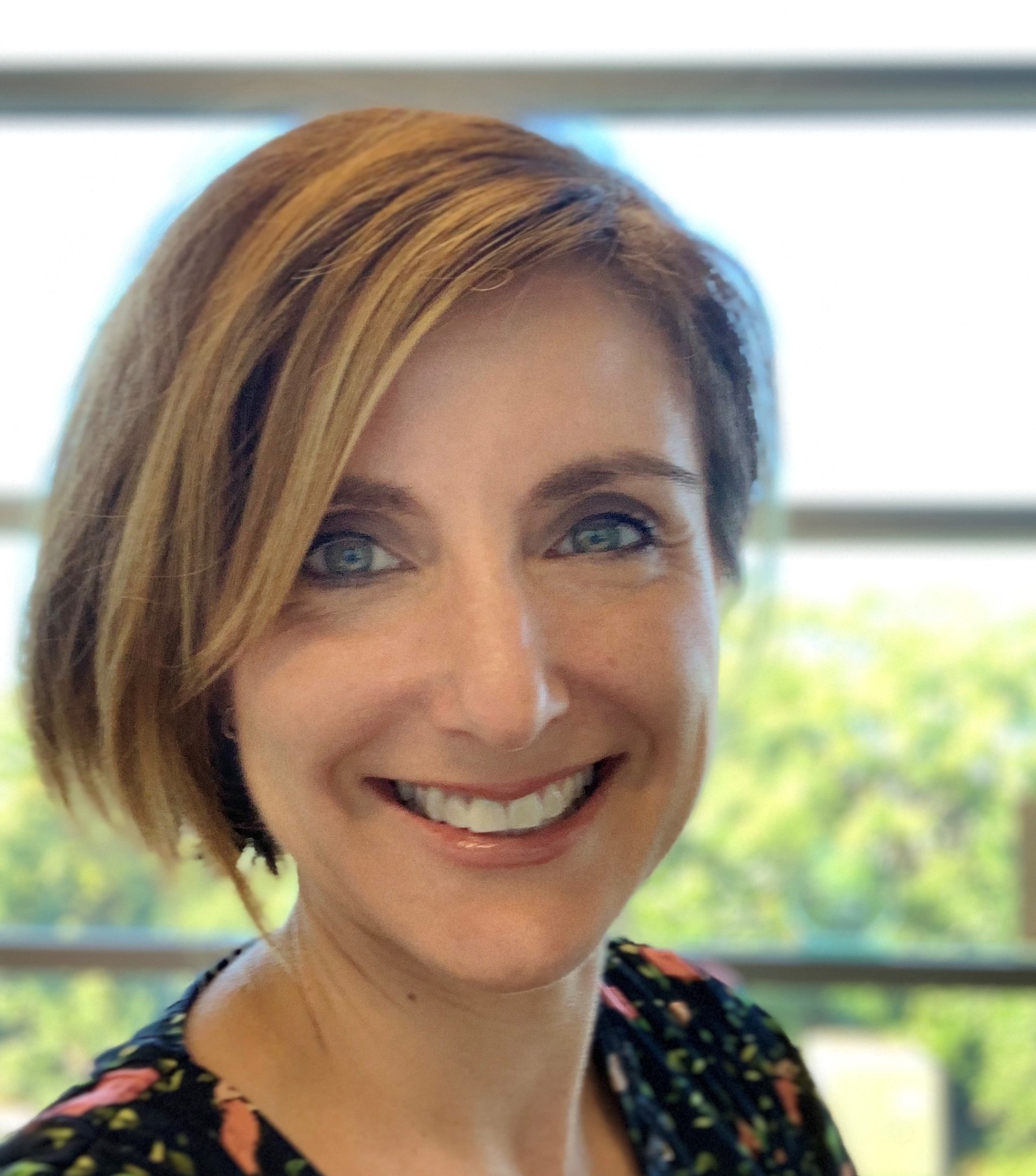 Follow Felicity Reid
Felicity Reid
Senior Manager Donor Acquisition
Cerebral Palsy Alliance NSW
Having managed across the fundraising portfolio at The Children's Hospital at Westmead, Cancer Council NSW, Royal Far West and Cerebral Palsy Alliance, Felicity is tenacious fundraiser with a passion for regular giving programs' complexities. Over 15 years she has acquired more than 200,000 regular supporters through face-to-face, digital and telemarketing. Felicity is forever inspired by the power of quality fundraisers; how a seemingly simple conversation with a stranger can create a lifetime of difference.
Subscribe and connect
Don't miss out on exclusive info from our conference speakers!