Back to speakers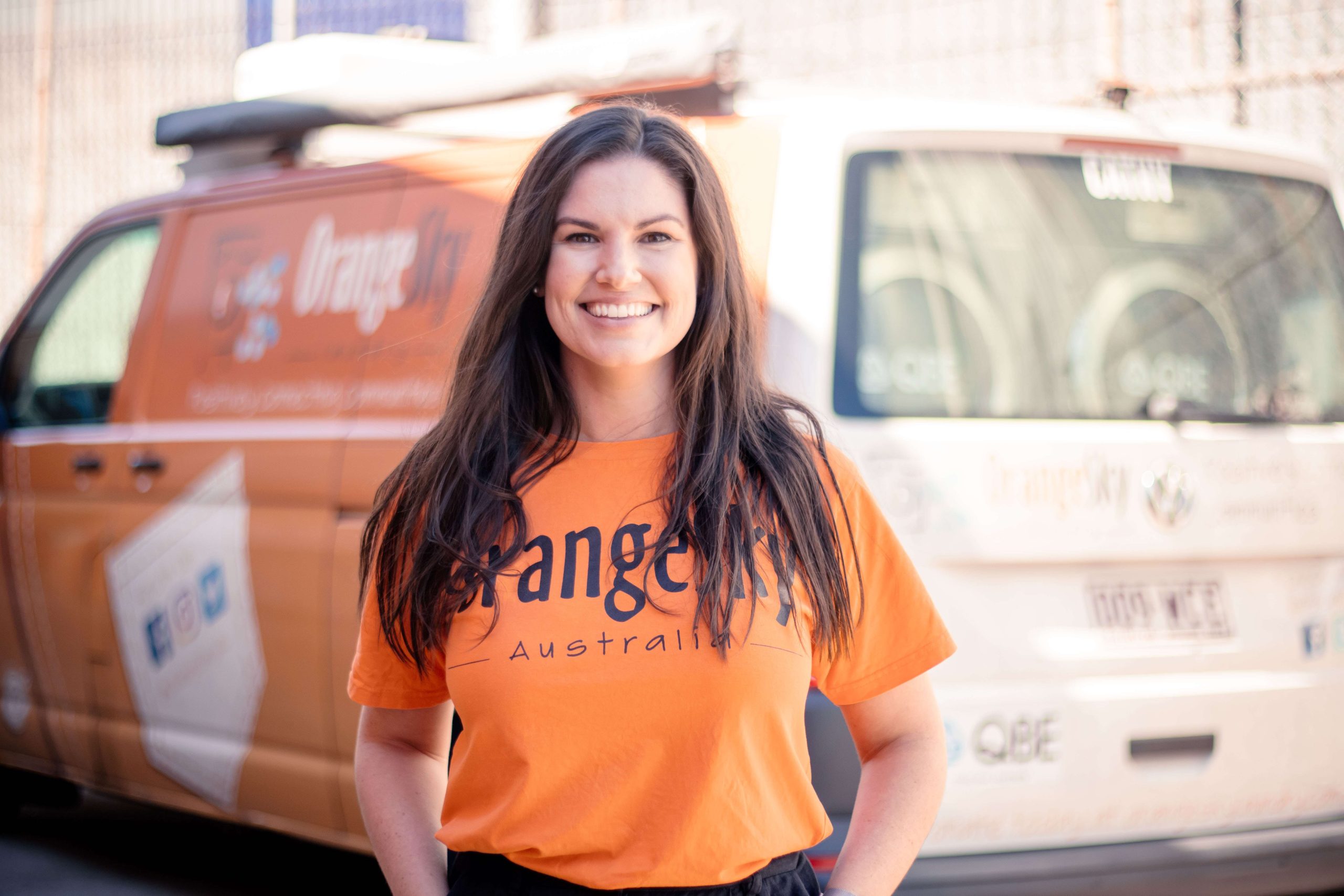 Follow Georgina McKenzie
Georgina McKenzie
Partnerships Manager
Orange Sky Australia
Georgina is an experienced corporate fundraising professional with a passion for partnerships. Over the past decade, Georgina has worked for a number of incredible organisations, creating meaningful corporate relationships. Georgina's passion both nonprofit and for profit business, culminated in her completion of a Master of Business Administration specialising in Social Impact with UNSW in 2022.
Subscribe and connect
Don't miss out on exclusive info from our conference speakers!