Back to speakers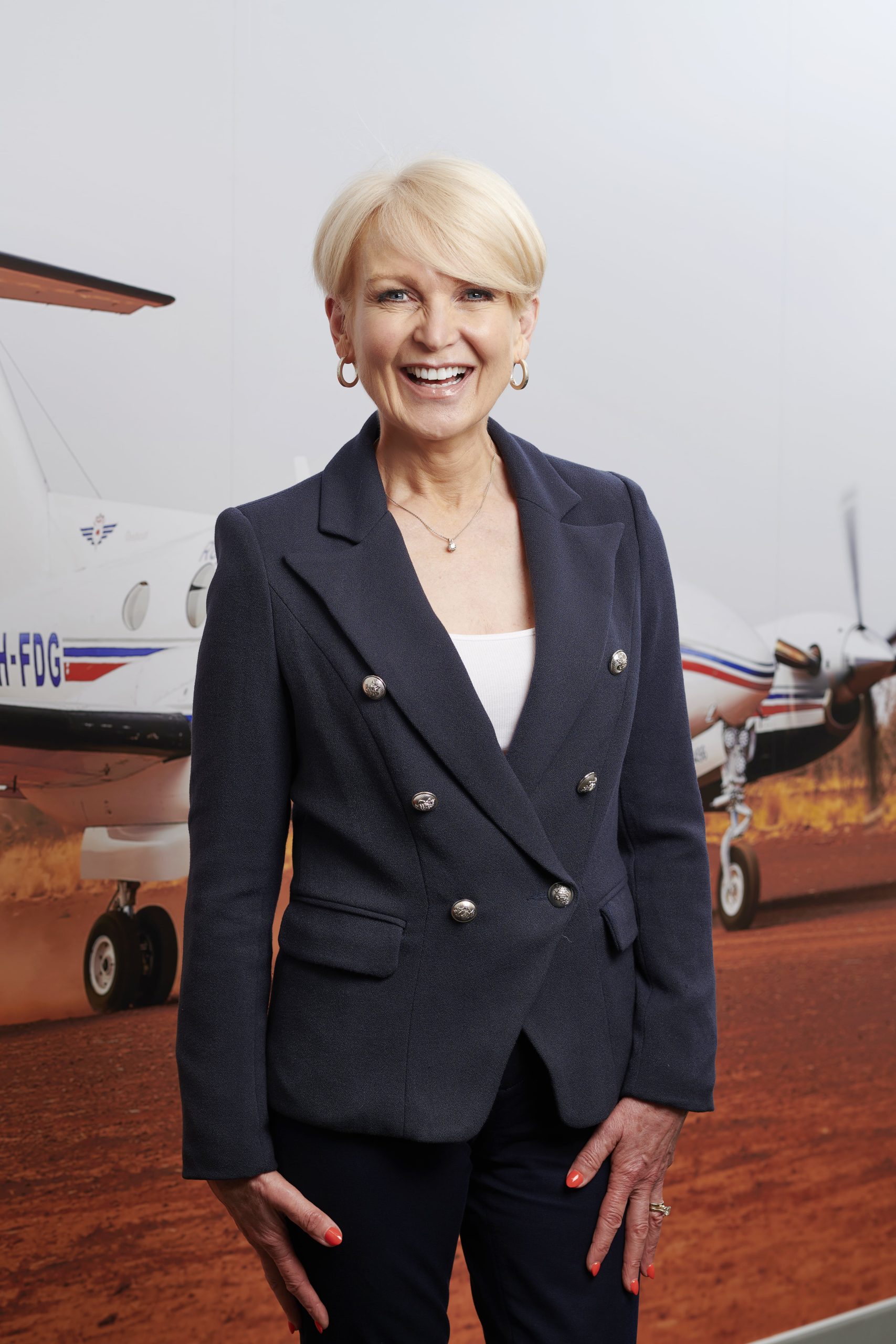 Heather Stott
Senior Manager – Key Relationships
Royal Flying Doctor Service (Queensland Section)
Before joining the RFDS, Heather was an award-winning journalist for more than 25 years, working for the BBC in the UK, and ABC here in Australia. Her awards, including a BBC Gillard Award for Best Breakfast Program (News & Current Affairs) and more recently she was part of the Fundraising Institute of Australia Fundraising Team of the Year 2020.
Heather loves the RFDS, and her role is dedicated to supporting the Flight Nurses, Doctors and Pilots who's frontline service saves lives, and provides primary health care for Queenslanders living in rural, remote, and regional areas of our state.
Subscribe and connect
Don't miss out on exclusive info from our conference speakers!