Back to speakers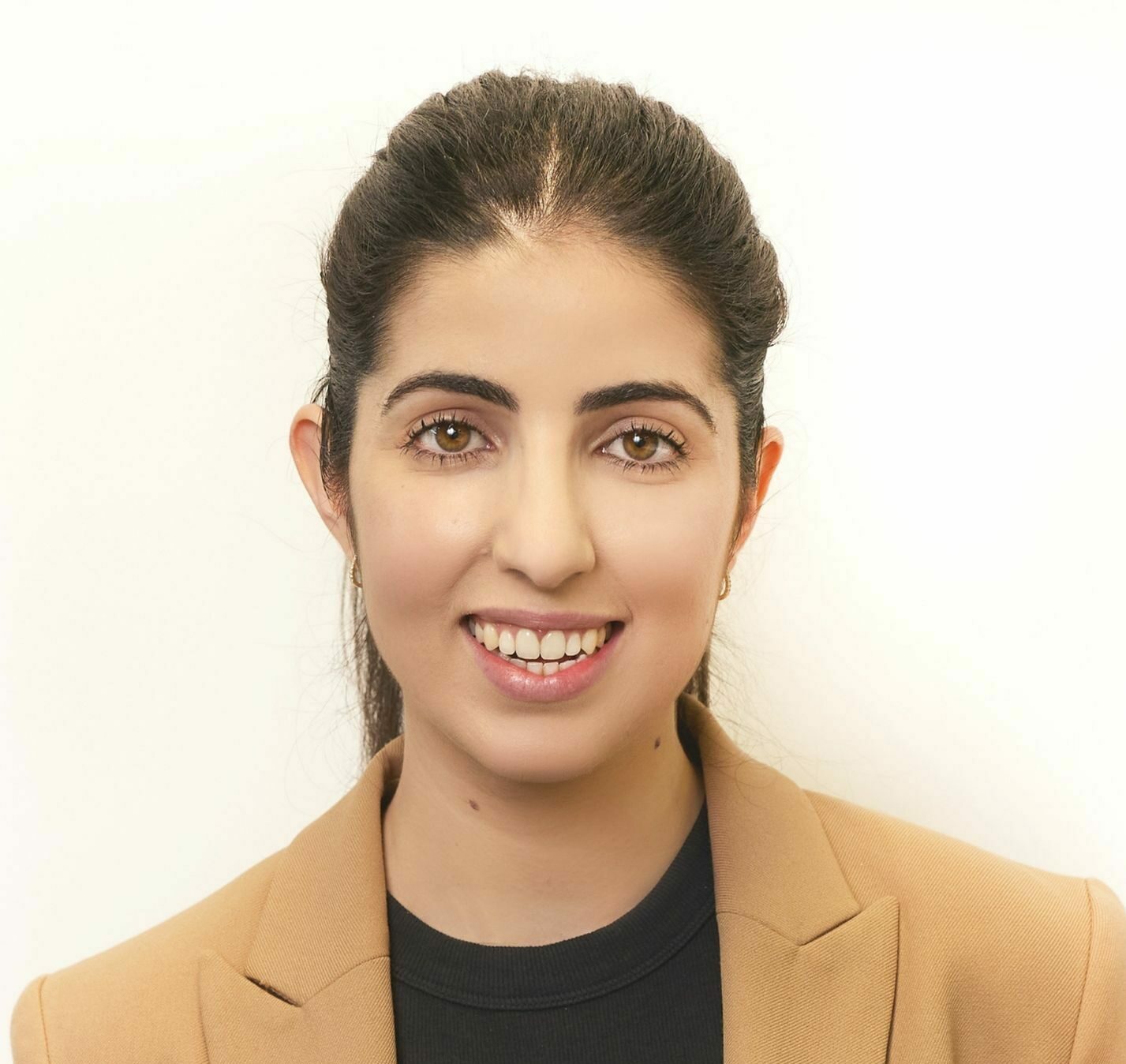 Follow Isabelle Marcarian
Isabelle Marcarian
Principal Solicitor
Safewill Legal
Prior to establishing Safewill Legal, Isabelle was a specialist estate planning lawyer at a full-service law firm, servicing complex estates and high net worth clients. After seeing first-hand the role of templatised documents in the industry, Isabelle was inspired to join the Safewill Group, and create a law firm that used technology to allow for a greater level of accessibility for all Australians.
Isabelle has experience in all aspects of estate planning law, with a particular focus on complex wills and probate & letters of administration applications. Isabelle holds a Bachelor of Laws with First Class Honours, is currently completing her Master of Laws specialising in Wills & Estates and is an Associate Member of STEP.
Subscribe and connect
Don't miss out on exclusive info from our conference speakers!