Back to speakers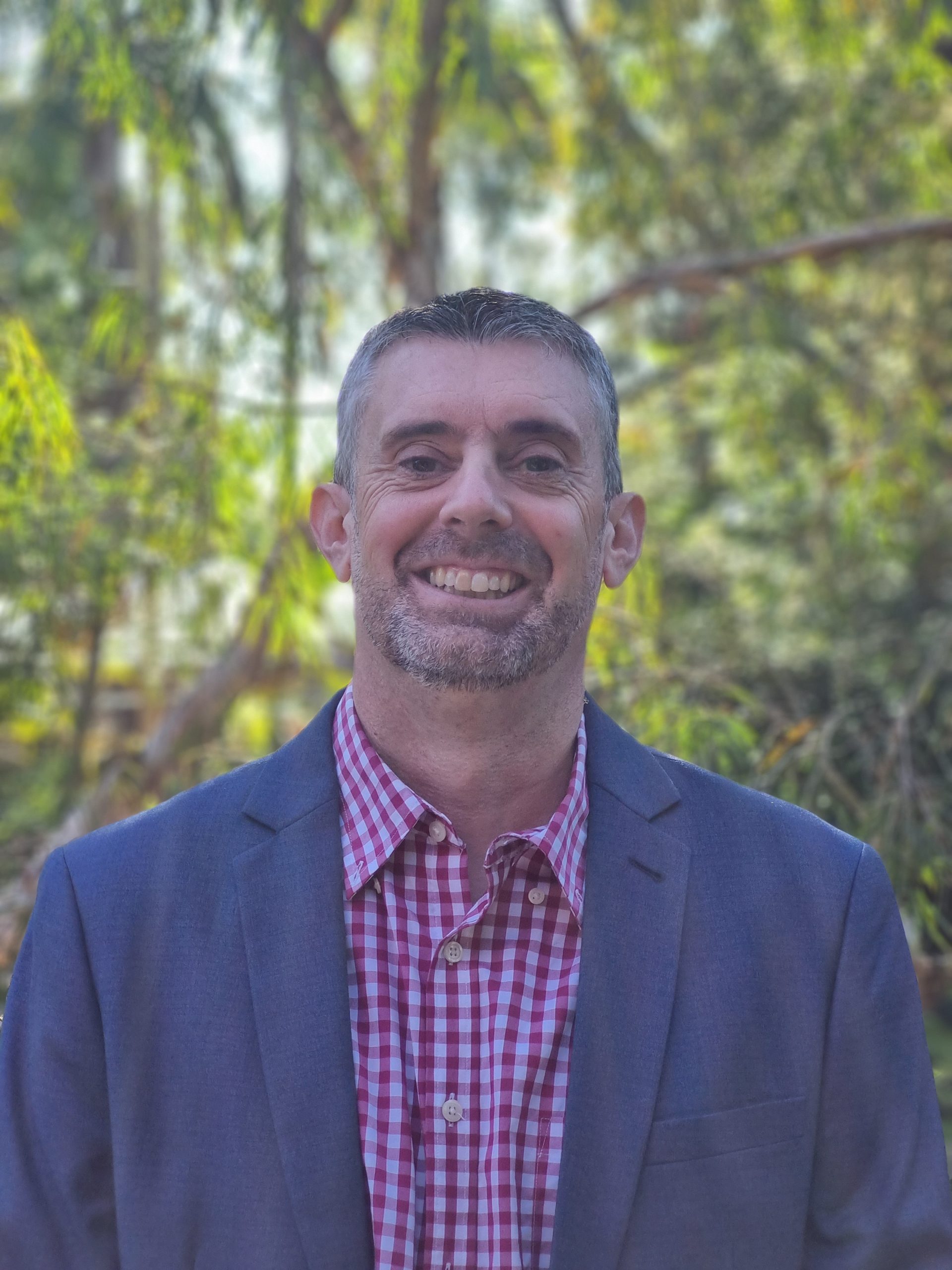 Follow Jim Green
Jim Green
General Manager: Fundraising
RSPCA QLD
Jim is the General Manager: Fundraising at RSPCA Queensland and in 2023 graduated with a Master of Business (Philanthropy & Nonprofit Studies), receiving multiple academic awards. Applying this knowledge, Jim recently led his team through the development of a collaborative values and evidence based strategic planning process, aimed at achieving long-term sustainable growth.
Subscribe and connect
Don't miss out on exclusive info from our conference speakers!