Back to speakers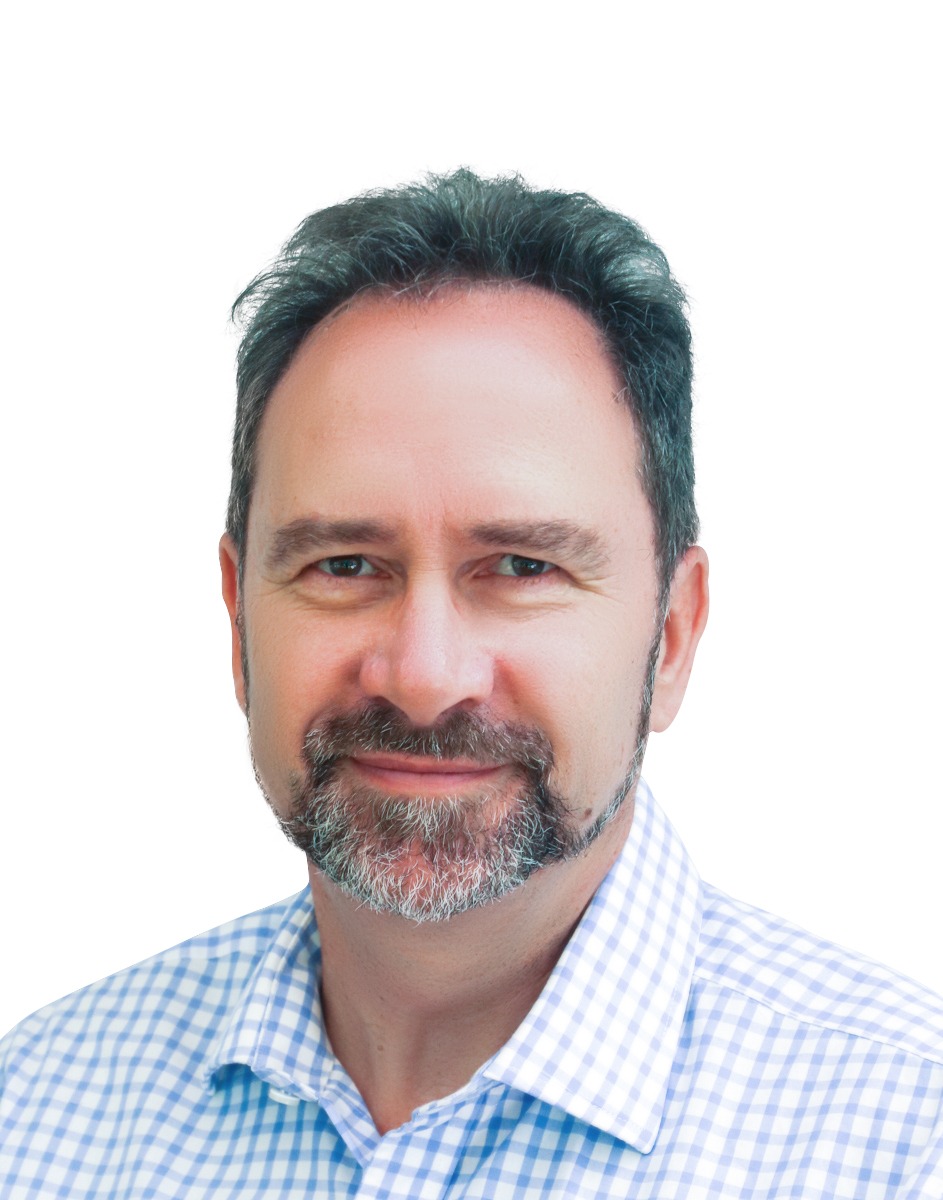 Follow Martin Paul
Martin Paul
FFIA
Director and Founder
More Growth
Martin is one of Australia's most experienced and engaging fundraising presenters. Martin has worked as a fundraising and marketing leader for WWF, Heart Foundation and Cancer Council to significantly increase net income. With experience of working with over 100 NFP's on strategy and hearing the views of more than 100,000 donors through surveys and interviews Martin knows what donors think.
Subscribe and connect
Don't miss out on exclusive info from our conference speakers!