Back to speakers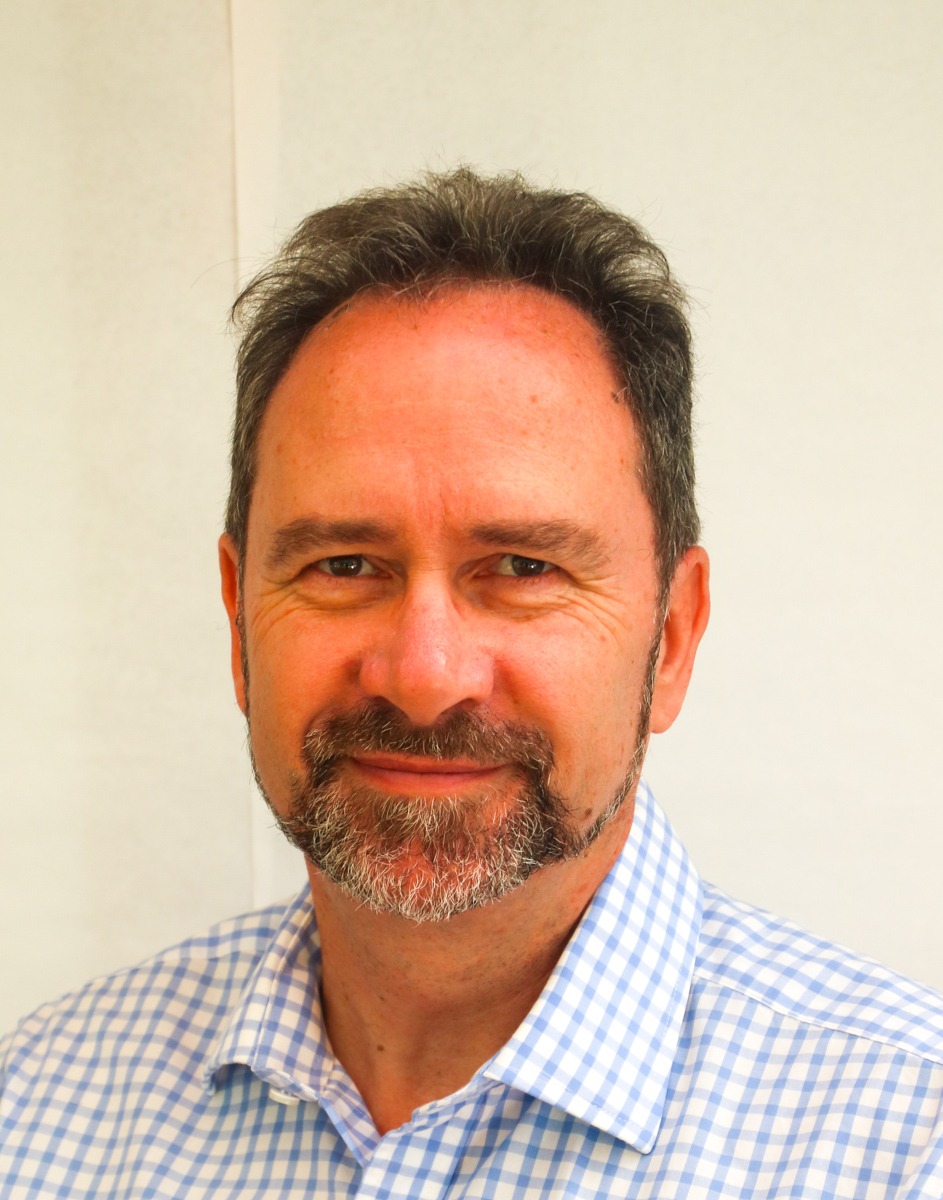 Martin Paul
FFIA
Director
More Growth
Martin is one of Australia's most passionate and experienced fundraisers. He has helped develop, review and improve fundraising strategies with over 100 fundraising teams in organisations of all sizes and sectors. Martin is fascinated with why people do what they do and has conducted more than 100 research studies into donor behaviour and attitudes. An experienced presenter, sessions with Martin are always thought provoking and entertaining.
Subscribe and connect
Don't miss out on exclusive info from our conference speakers!