Back to speakers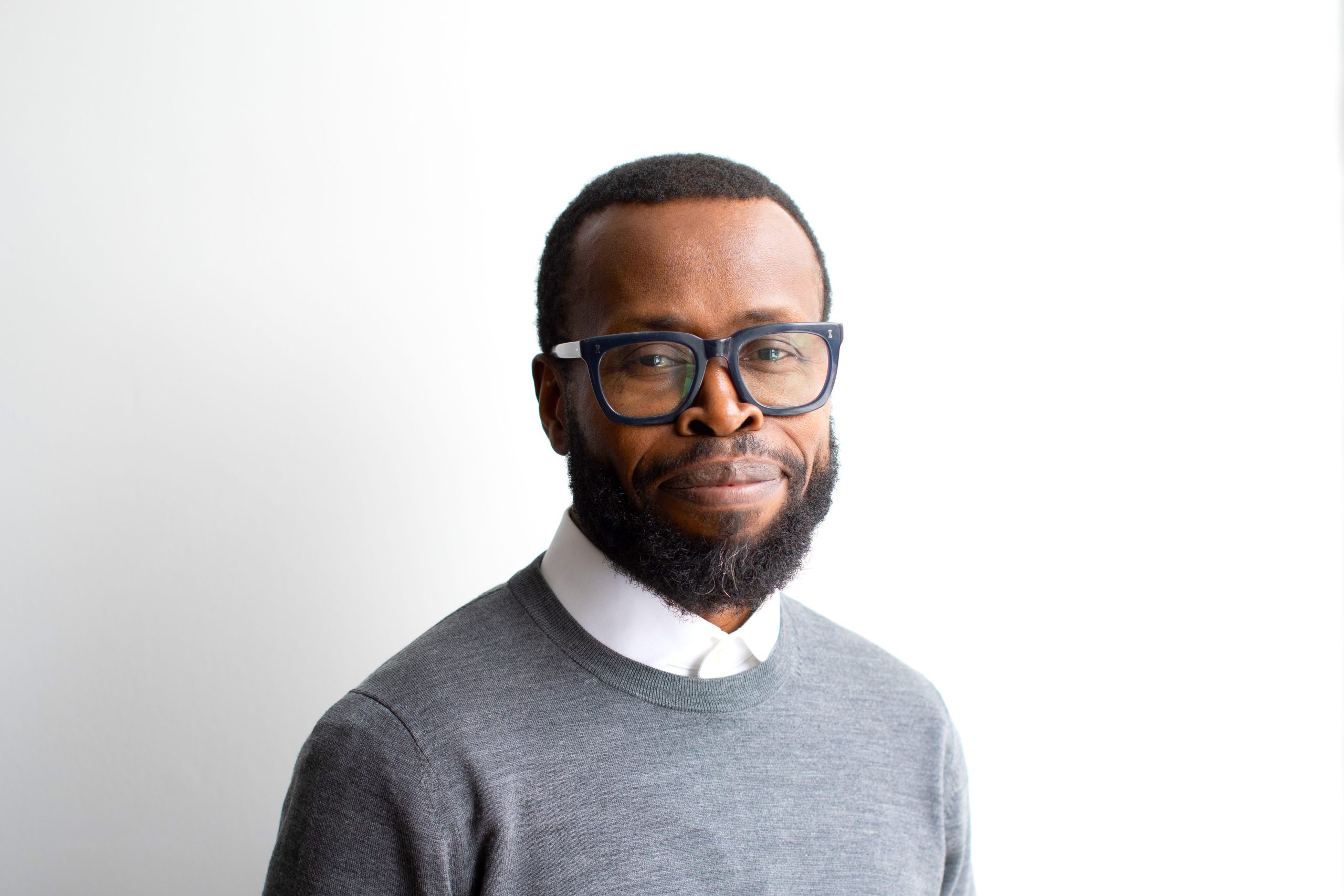 Mide Akerewusi
Founder & CEO
AgentsC Inc
Mide is Founder of AgentsC Inc., a B-Corp fundraising and philanthropy agency, specialising in revenue growth, change management, market research, and program evaluation. As a fundraiser and activist, Mide is a co-author of the award winning book, Collecting Courage, an anthology the stories of 14 Black fundraisers in North America.
Subscribe and connect
Don't miss out on exclusive info from our conference speakers!