Back to speakers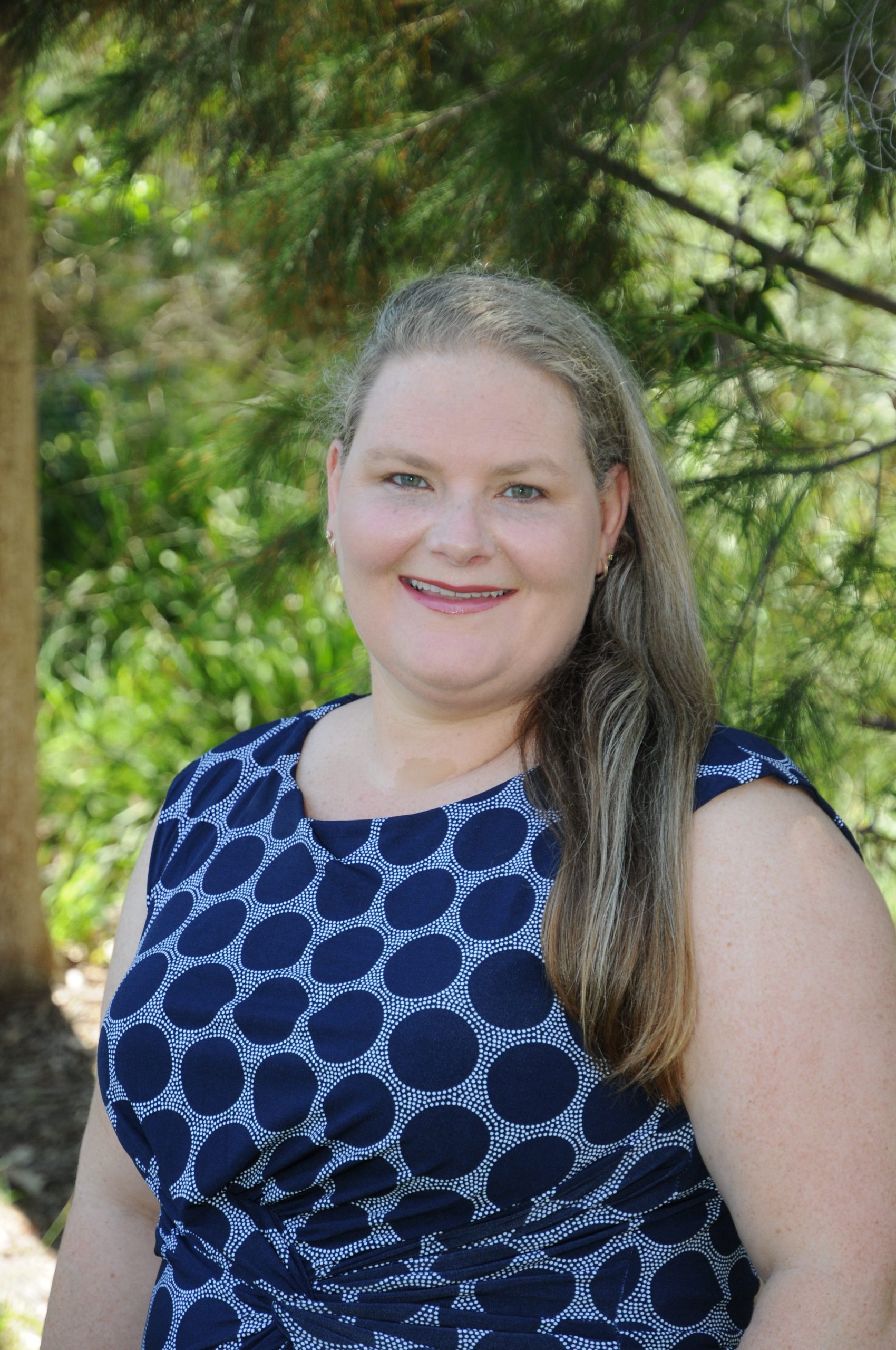 Follow Rebecca Stalenberg
Rebecca Stalenberg
Gifts in Wills Manager
MS Plus
Rebecca is the Gift in Wills Manager at MS Plus, she is also a Solicitor and "Ethics" teacher. With 25 years+ legal experience, an ethical fundraiser specialising in Gift in Wills, plus an ability "to talk under water" – this allows strategies to be tweaked and donors nurtured using all "hats".
Subscribe and connect
Don't miss out on exclusive info from our conference speakers!