Back to speakers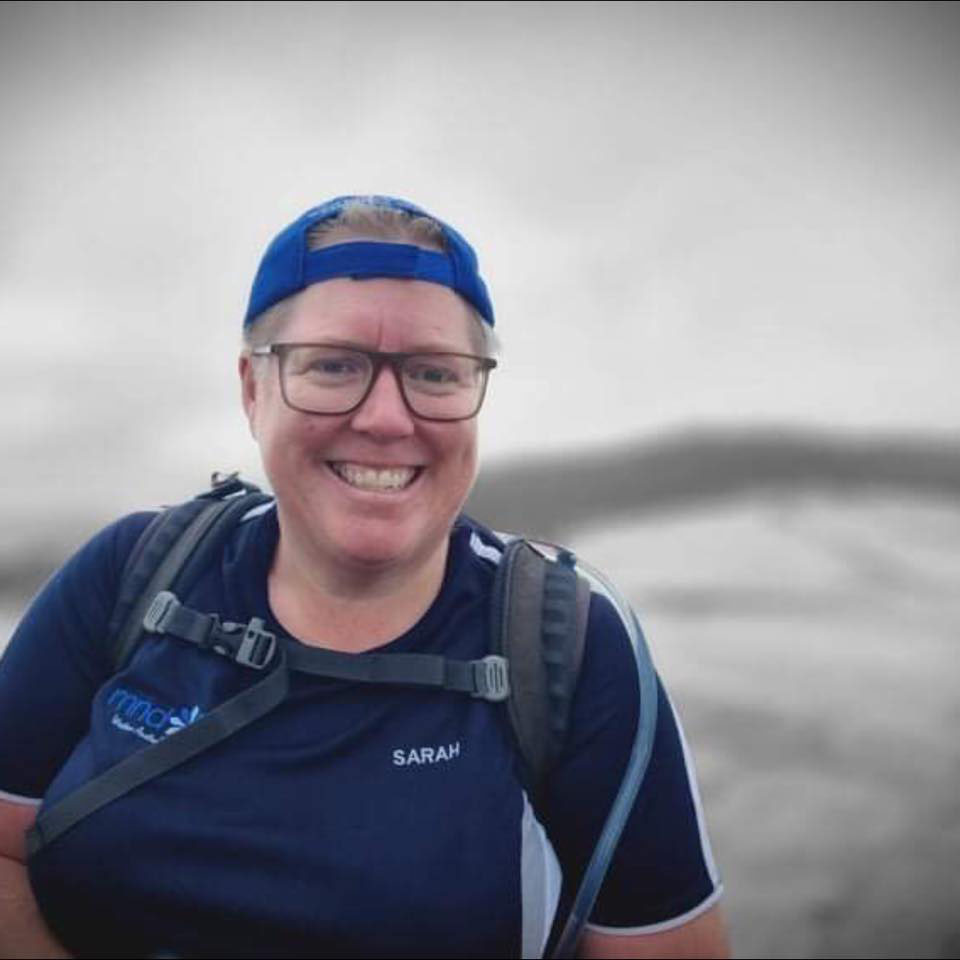 Follow Sarah Wiley
Sarah Wiley
MFIA
Fundraising and Events Manager
The Motor Neurone Disease Association of WA
Sarah Wiley is a compassionate fundraiser with over 20 years' experience in the not-for-profit sector in the UK and Australia. She has an extraordinary passion for making a difference to the lives of those affected by Motor Neurone Disease, and in addition to raising awareness and vital funds for this important cause, she is looking beyond the fundraising lens to the cathartic experience of her events.
Subscribe and connect
Don't miss out on exclusive info from our conference speakers!