Back to speakers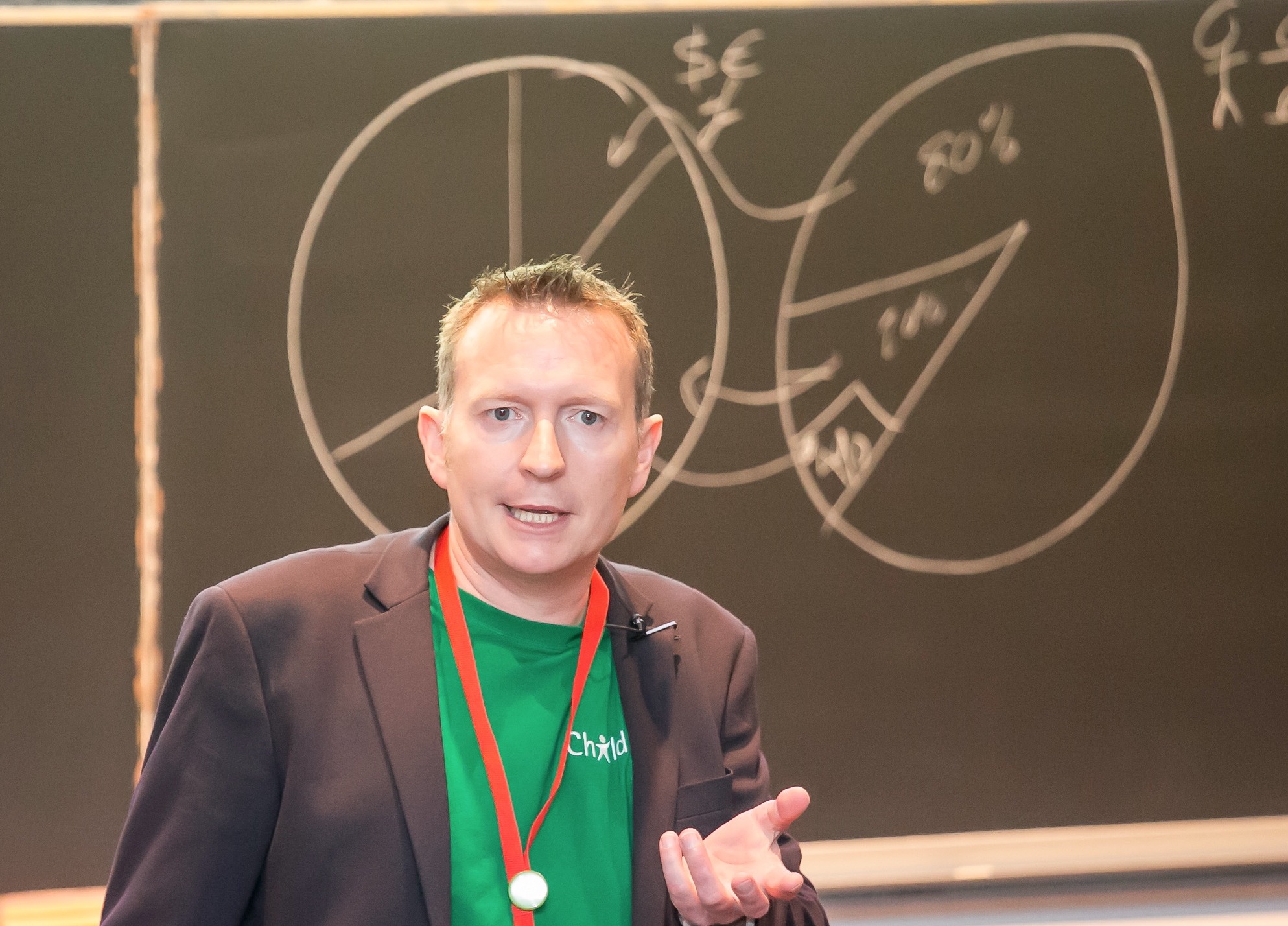 Follow Sean Triner
Sean Triner
MFIA
Fundraisingologist
Moceanic
Sean worked in fundraising in the UK from 1988-2002. Then, in Australia he co-founded Pareto, helping charities raise over $1bn over 15 years. Then he co-founded Moceanic, dedicated to lifting fundraisers' ability to increase revenue for their charity.
Sean presents with English wit, Antipodean directness, mathematician logic and copywriter creativity.
Subscribe and connect
Don't miss out on exclusive info from our conference speakers!