Back to speakers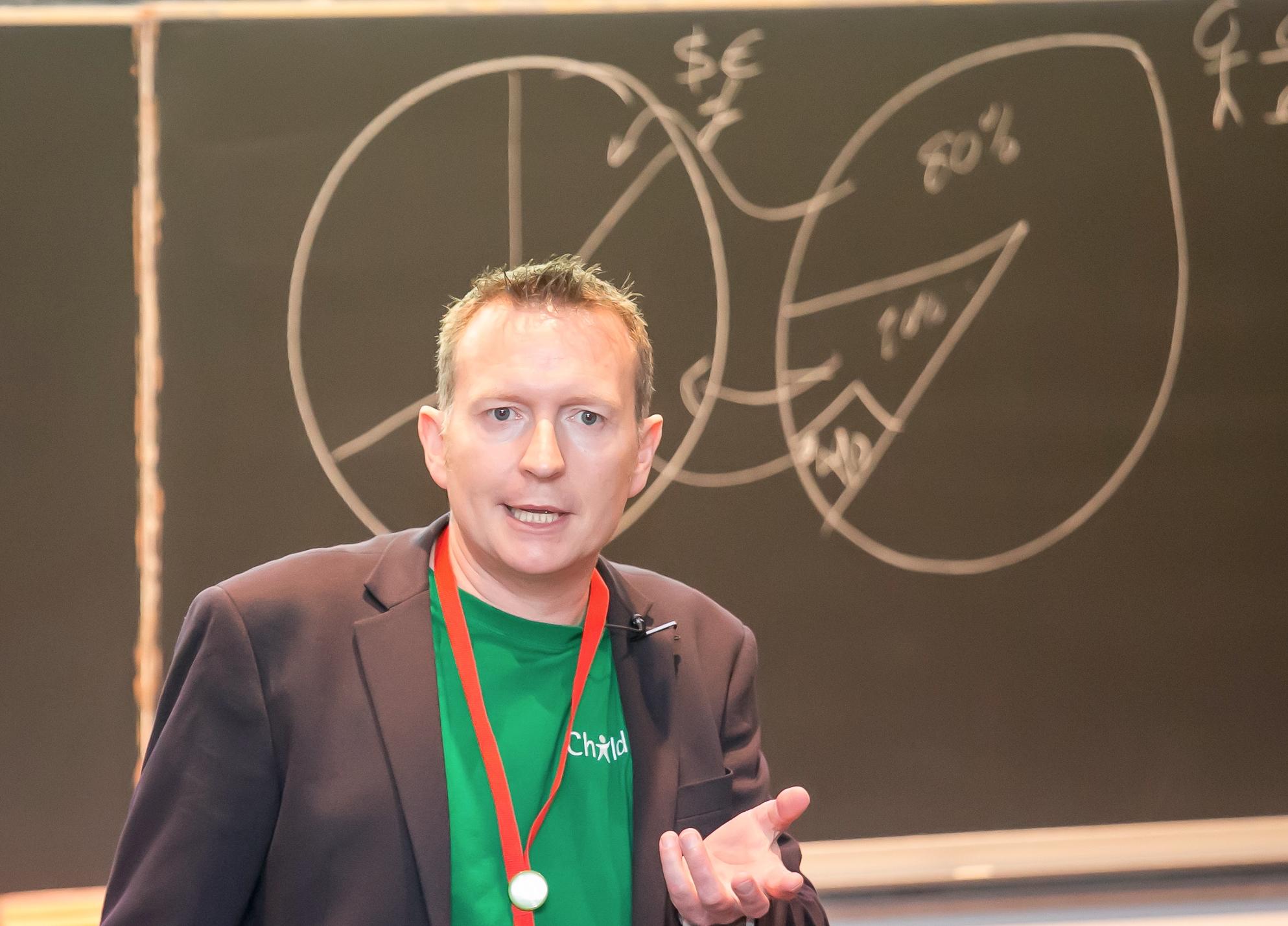 Sean Triner
Fundraisingologist
Moceanic
After fundraising in the UK from '88 up to '02 Sean worked up from a trainee events fundraiser, through direct marketing to director of fundraising and marketing at UK mental health charity, Mind.
Sean co-founded Pareto Fundraising and later charity call centre, Pareto Phone and helped charities raise over $1bn.
In 2017 he co-founded Moceanic, dedicated to lifting fundraisers ability to increase revenue for their charity.
"Sean has a clarity of thought and depth of knowledge that is invaluable… but his real skill is that he keeps it simple and cuts through the fluff and fakery!  Sarah, Cancer Society, New Zealand
"Sean profoundly shaped me as a fundraiser. With him you get some greater sense of meaning and boundless new possibilities. You also get very practical, evidence-based insights into how to raise more money quickly. If you're looking for eureka effect, Sean is definitely your go-to person." Jason Smith, The Royal Women's Hospital, Melbourne
Sean is also a trained comedian, deadly snake rescuer and volunteer firefighter. He presents with English wit, Australian directness, mathematician logic and copy-writer creativity.
Subscribe and connect
Don't miss out on exclusive info from our conference speakers!