Back to speakers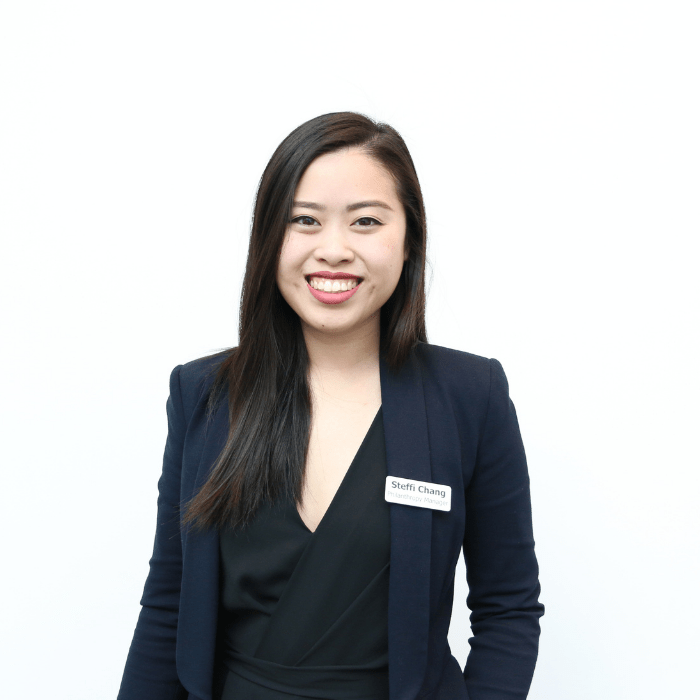 Steffi Chang
MFIA CFRE
Philanthropy Manager
Plan International Australia
Steffi Chang is the Philanthropy Lead at Plan International Australia, an international NGO committed to advancing children's rights and girls' equality. She has over 14 years' experience in the NFP industry as a professional fundraiser, having raised over AUD$30million for various organisations. She is passionate about causes that support gender equality, climate action, racial justice, and international development.
As a certified CFRE, Steffi strongly believes that promoting greater diversity in the sector is the key to excellence. Steffi sits on FIA's Committee for Professional Development & Identity. She is a founding co-chair of the Australian Philanthropy Network. She serves on various committees for Climate Action Network Australia. In 2020, Steffi was awarded FIA's National Young Fundraiser of the Year. She is currently undertaking her MBA in Social Impact.
Subscribe and connect
Don't miss out on exclusive info from our conference speakers!