Back to speakers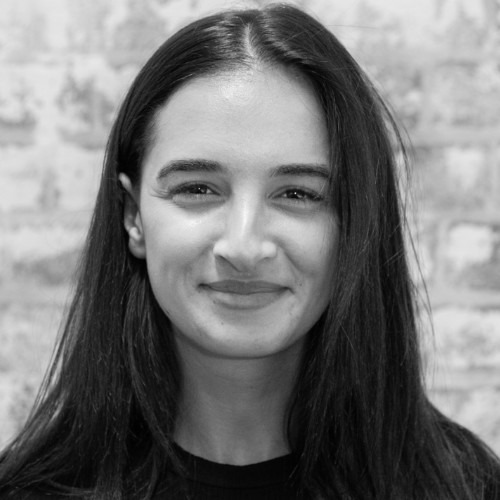 Follow Tiana Takchi
Tiana Takchi
Campaigns Specialist
Cancer Council NSW
I started my career in advertising and media and have since been working in fundraising for the past 5 years at Cancer Council NSW. As Campaigns Specialist, I've had the pleasure of working in NSW's fundraising team of the year, delivering various campaigns including Cancer Council's award-winning The Longest Day.
Subscribe and connect
Don't miss out on exclusive info from our conference speakers!