Back to speakers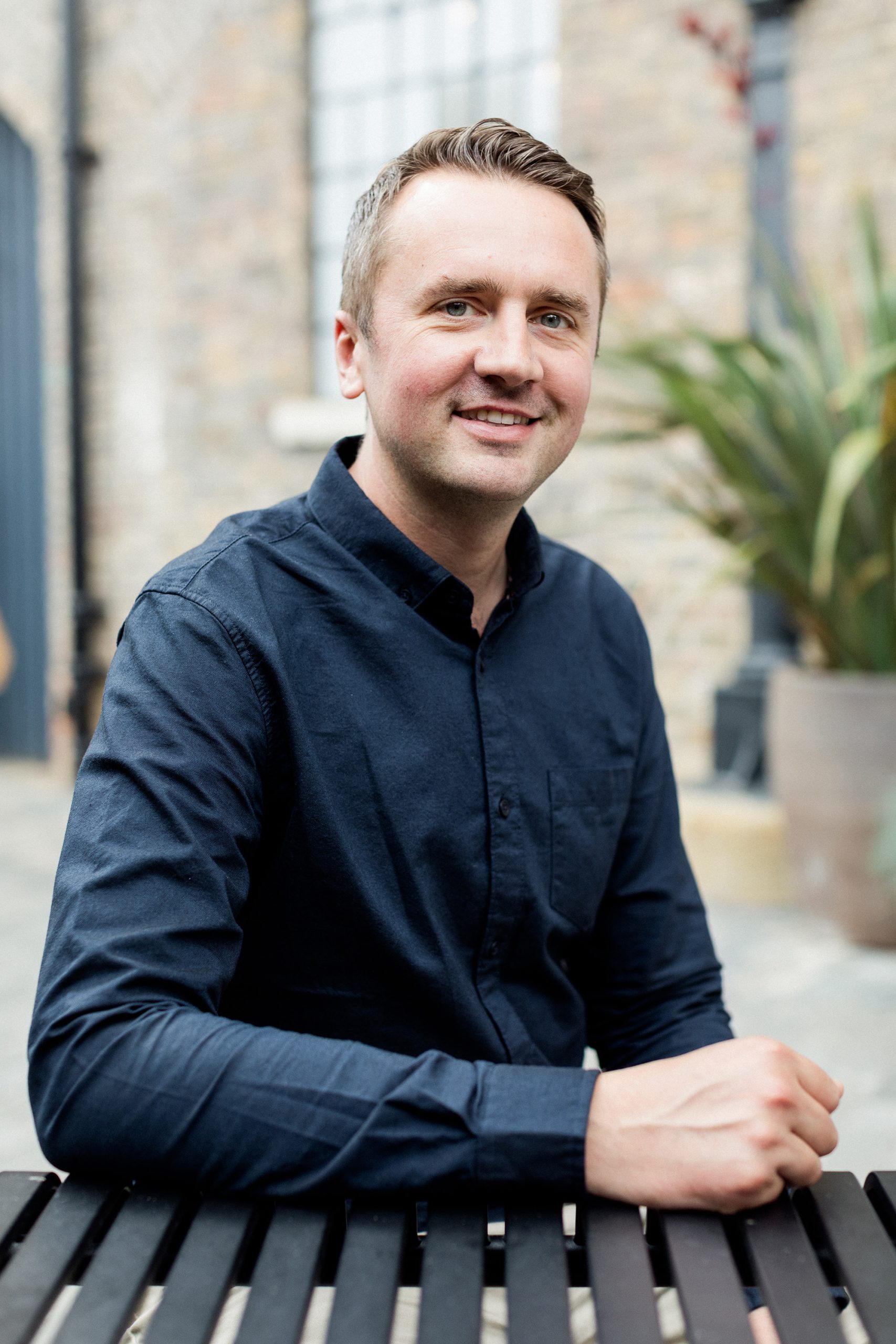 Follow Ashley Rowthorn
Ashley Rowthorn
Group CEO
Legacy Futures
Ashley is CEO at Legacy Futures. He has spent the last 15 years immersed in legacy giving. He started in a regional role, having legacy conversations in the community, and went on to manage legacy marketing campaigns at a leading national health charity.
His desire to help charities raise more money from legacy giving inspired him to found specialist fundraising consultancy Legacy Voice, which over the past eight years has worked with hundreds of causes throughout the UK and internationally.
In 2021 Legacy Futures launched, bringing together a group of specialist legacy giving consultancies, including Legacy Foresight, Legacy Voice and Legacy Link to help charities harness the transformative power of legacy giving.
Subscribe and connect
Don't miss out on exclusive info from our conference speakers!