Back to speakers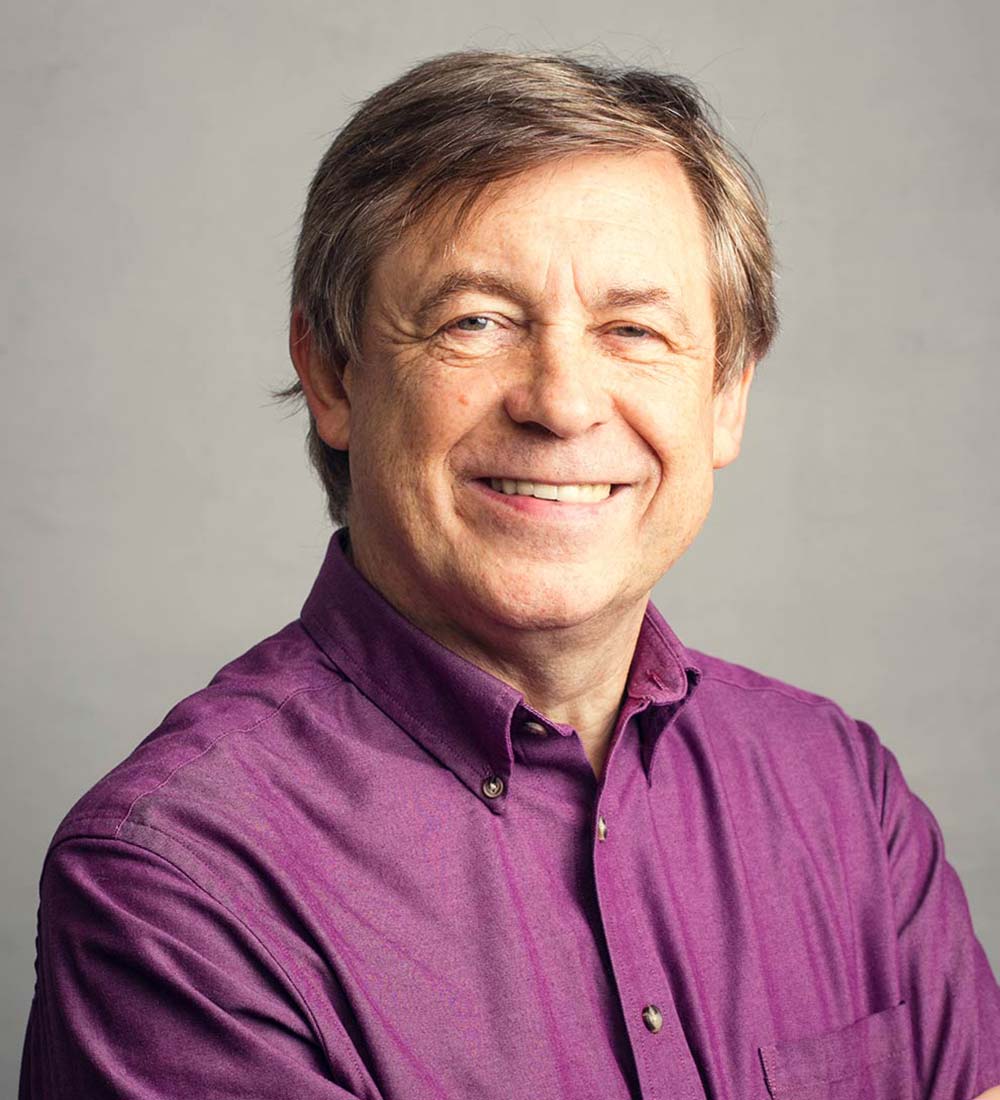 Bernard Ross
Director
=mc consulting
Bernard is an internationally regarded expert in strategic thinking, organisational change and behavioural science. He works in Europe, USA, Africa and South America. He has written eight books on a range of issues — from the psychology of influence to the role of decision science on social change.
His assignments have involved a wide range of not-for-profit organisations over 30 years. In the UK they include British Red Cross, NSPCC, Macmillan Cancer, and the Science Museum. He has also consulted for universities including Oxford, Nelson Mandela University South Africa and UPMC/Sorbonne. International agencies on his assignment roster include ICRC, IFRC, Amnesty International, Greenpeace International, UNICEF, and MSF.
Subscribe and connect
Don't miss out on exclusive info from our conference speakers!