Back to speakers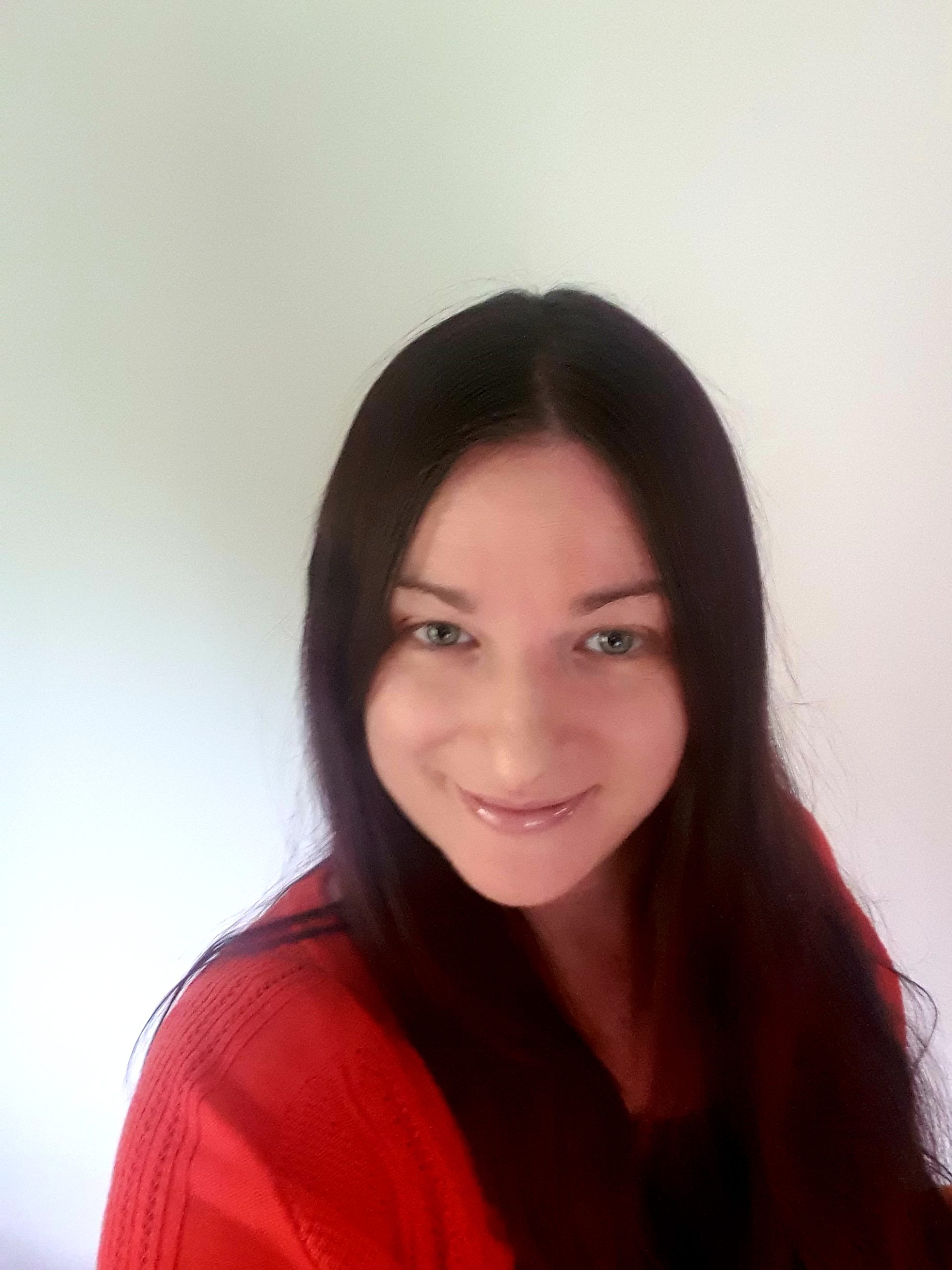 Cherie Hansell
Membership & Fundraising Director (Acting)
The Wilderness Society
Cherie is a dedicated and passionate fundraiser for The Wilderness Society where she has been working since 2012. As Acting Fundraising Director, Cherie is responsible for managing the strategic plans and outcomes of all major donor, mid-level donor and Gifts in Wills programs. Prior to fundraising, she was involved in events, project and sales management and ESG roles in the commercial sector where she excelled in relationships and had a strategic oversight on sustainability practices throughout large corporate companies in Australia and New Zealand.
Subscribe and connect
Don't miss out on exclusive info from our conference speakers!