Back to speakers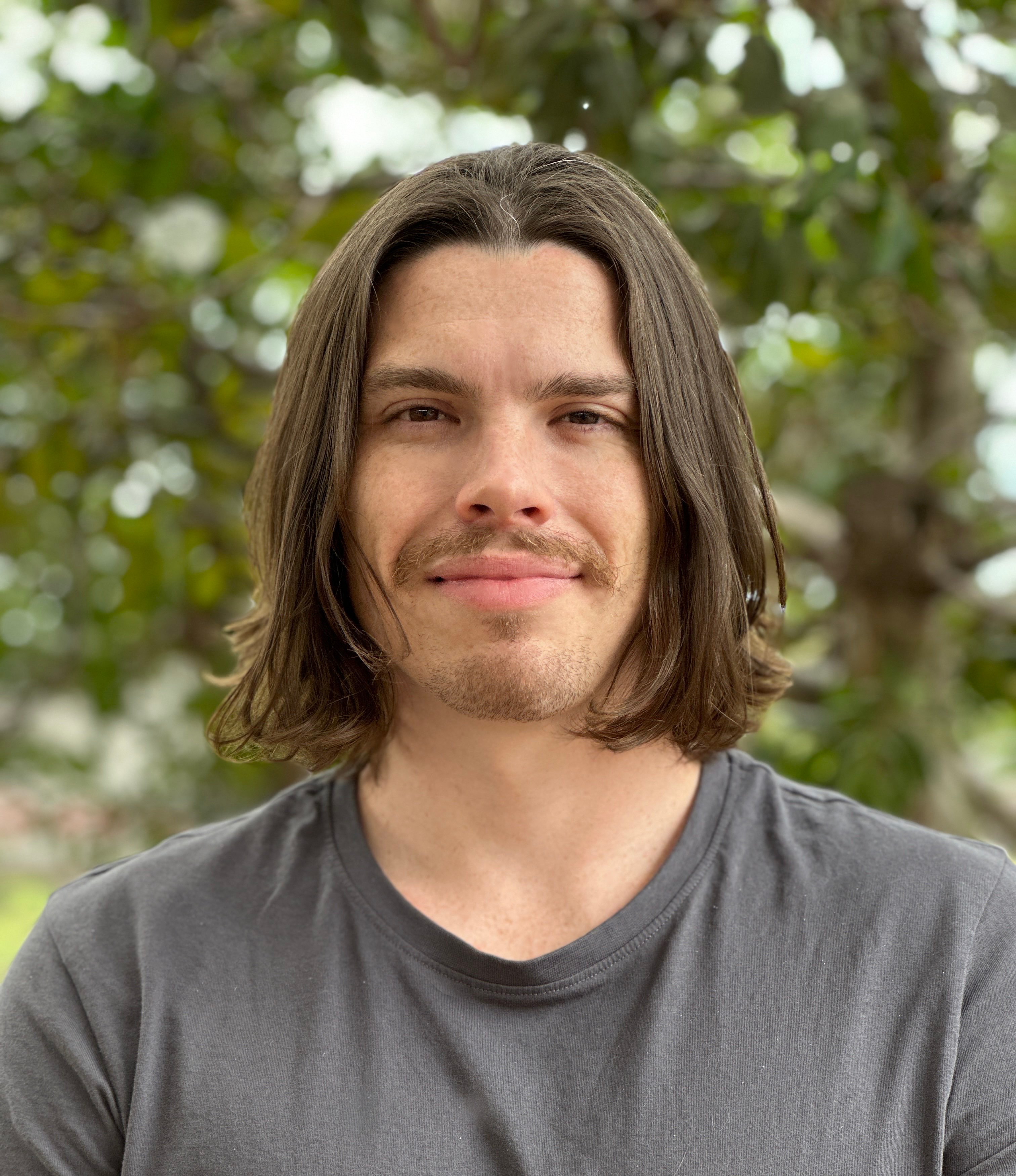 Follow Drew Powell
Drew Powell
Head of Digital
Fundraising Every Day
I am the Head of Digital at Fundraising Every Day (FED). I am responsible for the strategic and creative development of client campaigns that exist within the digital space, including cash acquisition, 2-step cash prospecting, value exchange and more.
Prior to entering the fundraising sector my background was in digital brand strategy, lead generation, SEO and e-commerce.
Subscribe and connect
Don't miss out on exclusive info from our conference speakers!