Back to speakers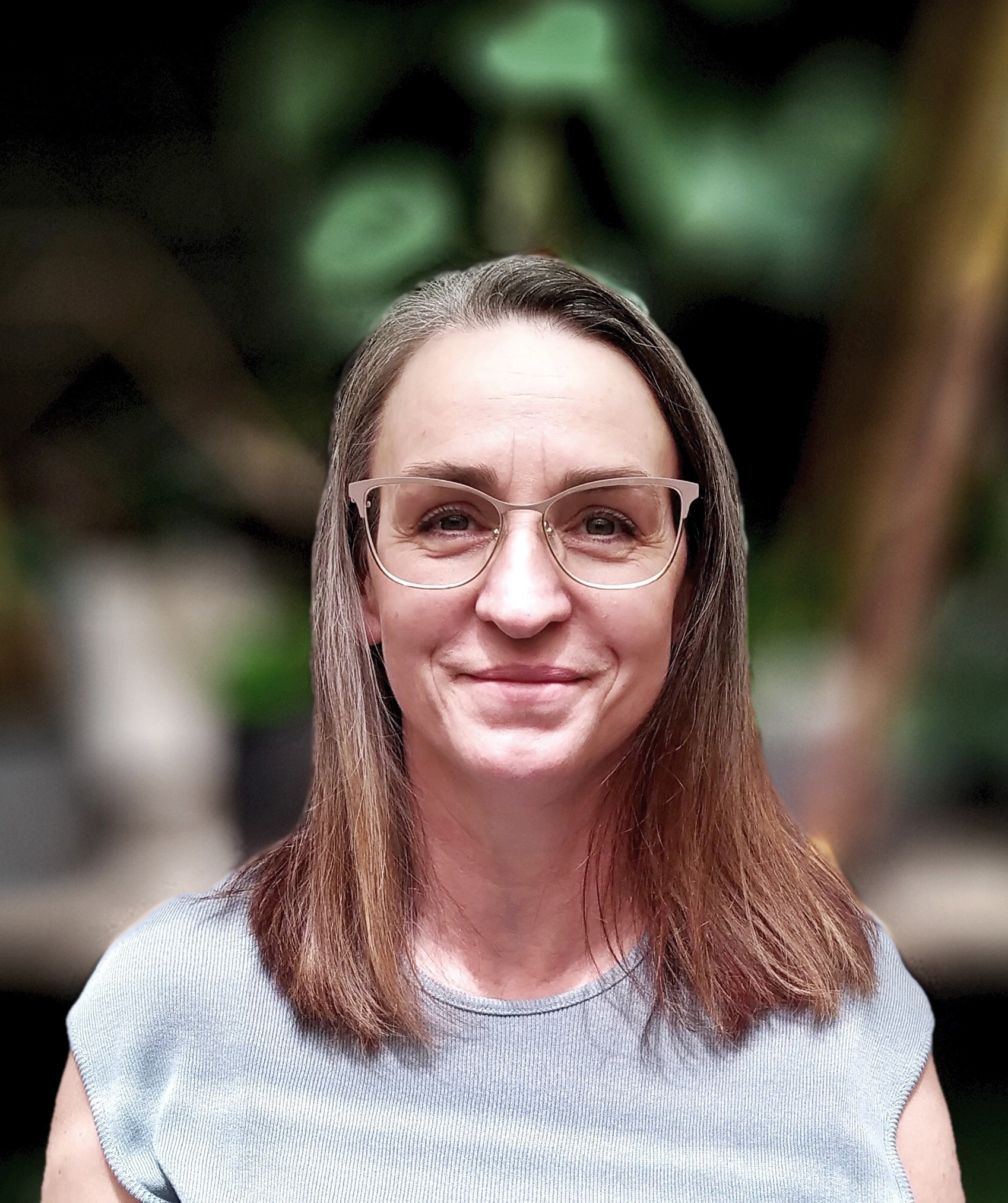 Follow Ellaine Hislop
Ellaine Hislop
EMFIA CFRE
Manager Fundraising & Sponsorship
Perth Zoo
Ellaine Hislop has worked in the not-for-profit sector for over 25 years. Being able to help organisations contribute to a better world has been a driving force behind her decision to make fundraising her career. Ellaine believes that helping generous supporters connect with a cause they feel passionate about is what makes being a fundraiser as fulfiling.
Ellaine's passion in the not-for-profit sector began in New Zealand and she is currently at Perth Zoo.
Ellaine has worked with various causes – including animal health and welfare, rescue, education, and medical research organisations.
Ellaine's passion lies with smaller for purpose organisations. In particular assisting them to develop and grow development program strategies including individual giving, bequests, major gifts, stewardship, communications, and donor journeys.
Subscribe and connect
Don't miss out on exclusive info from our conference speakers!