Back to speakers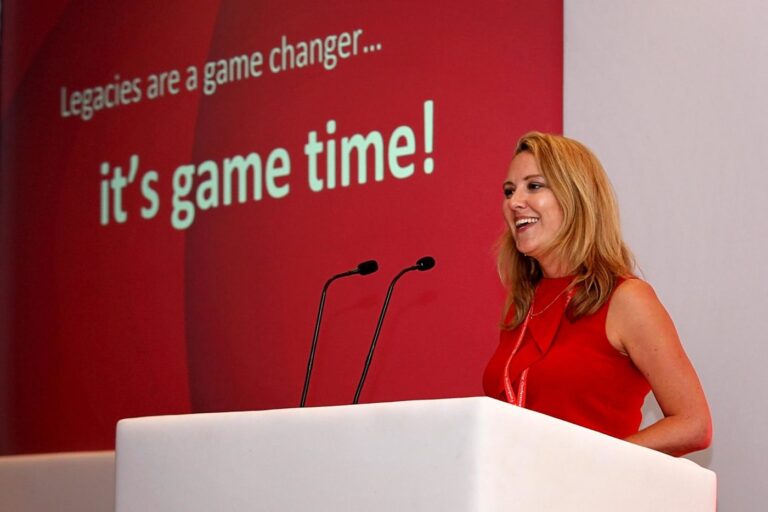 Follow Fi Riley
Fi Riley
Associate Consultant
AskRIGHT
Auckland based Fi is a creative and strategic fundraising leadership specialist with 18 years of experience in the not for profit sector and a strong track record in delivering fundraising and marketing strategies. With a wealth of experience from the UK charity sector spanning fundraising and marketing teams, as well as experience in global roles and organisations, Fi works seamlessly across multiple not for profit causes to help them drive change and culture to successful delivery.
Subscribe and connect
Don't miss out on exclusive info from our conference speakers!