Back to speakers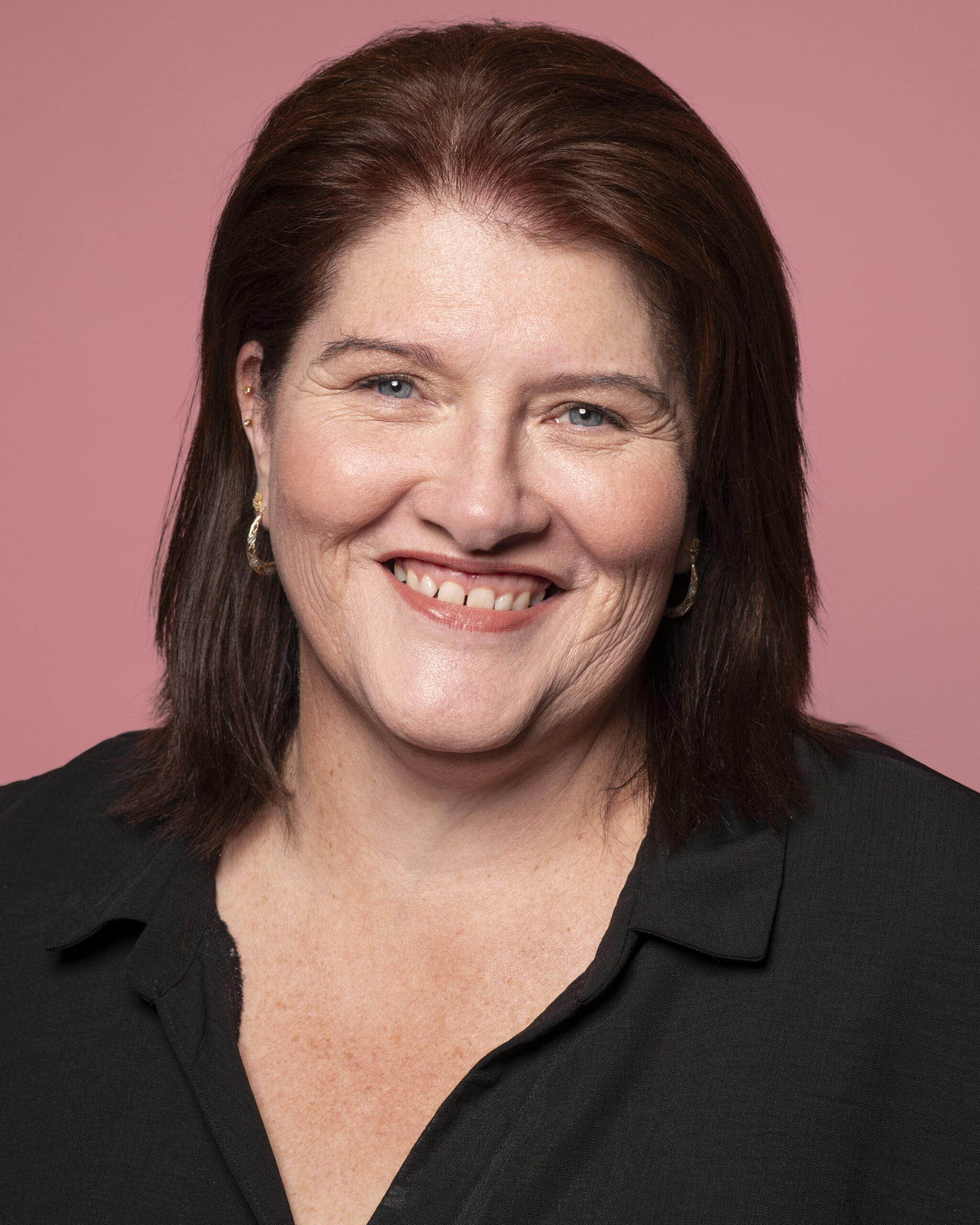 Jodie Frederickson
Manager, Middle Donors
The Salvation Army
After 30 years in Banking and Finance, Jodie joined The Salvo's in 2020 looking for a more rewarding connection to community and helping others. Known for her energetic personality, exceptional relationship-building skills and donor-centric approach, Jodie's work significantly contributes to community programs, demonstrating her commitment to making an impact and positive donor experiences.
Subscribe and connect
Don't miss out on exclusive info from our conference speakers!