Back to speakers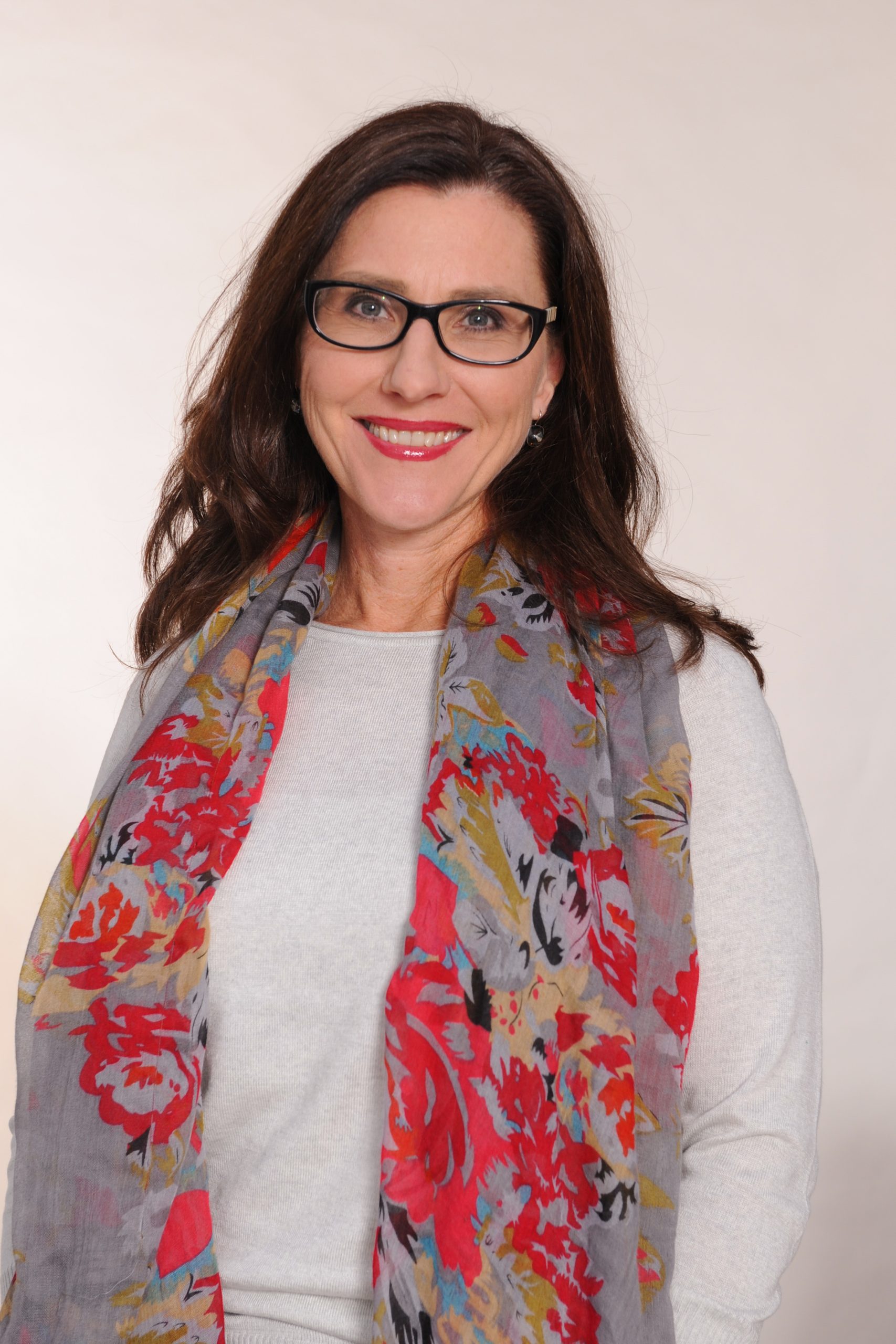 Julie Callaghan
MFIA
Chief Operating Officer - Fundraising & Philanthropy
Breast Cancer Trials
Julie is Chief Operating Officer – Fundraising & Philanthropy at Breast Cancer Trials where she is responsible for strategy, creating opportunity and enabling the fundraising team to succeed. She is passionate about fostering an organisation-wide pride and support in fundraising and is a firm believer in stories well told, the power of data, continual learning and a supporter-centric approach.
Subscribe and connect
Don't miss out on exclusive info from our conference speakers!