Back to speakers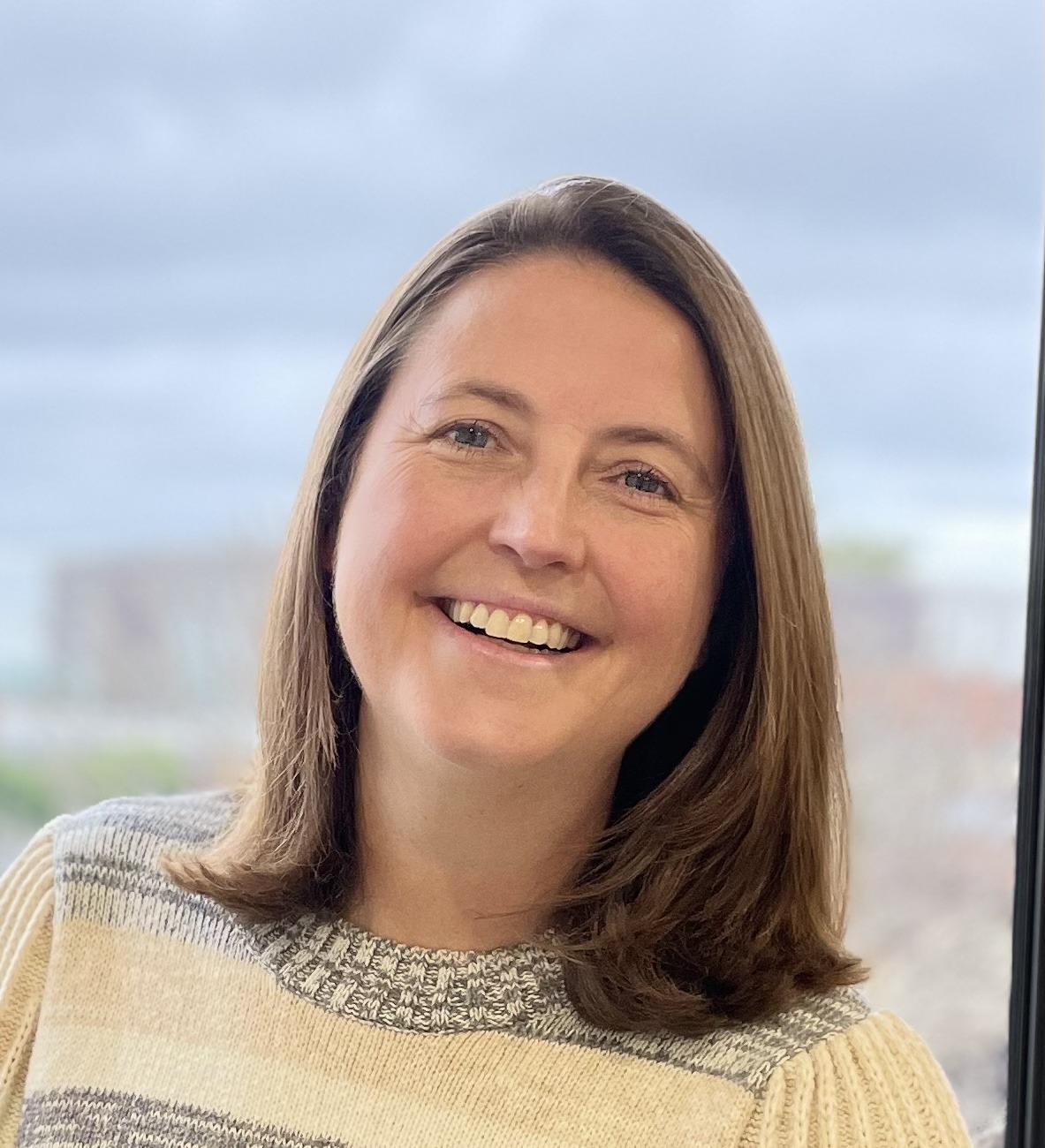 Karen Armstrong
FFIA CFRE
Director
More Strategic
Karen is a marketing expert with over 20 years experience across FMCG and NFP marketing. She is the Director, More Impact part of the More Strategic Group. Prior to that Director, Marketing and Fundraising at Cancer Council Australia. Commercially she worked in the UK and Australia with Kraft Foods where she was recognized internationally for the best integrated sales & marketing campaign. She presents frequently at FIA, FINZ, IFC and X4 (experience management summit). She was a founding board member of Include a Charity and FIA Conference Chair 2017. She is passionate about blending the science of the mind, emotions and society to change the world for good.
Subscribe and connect
Don't miss out on exclusive info from our conference speakers!