Back to speakers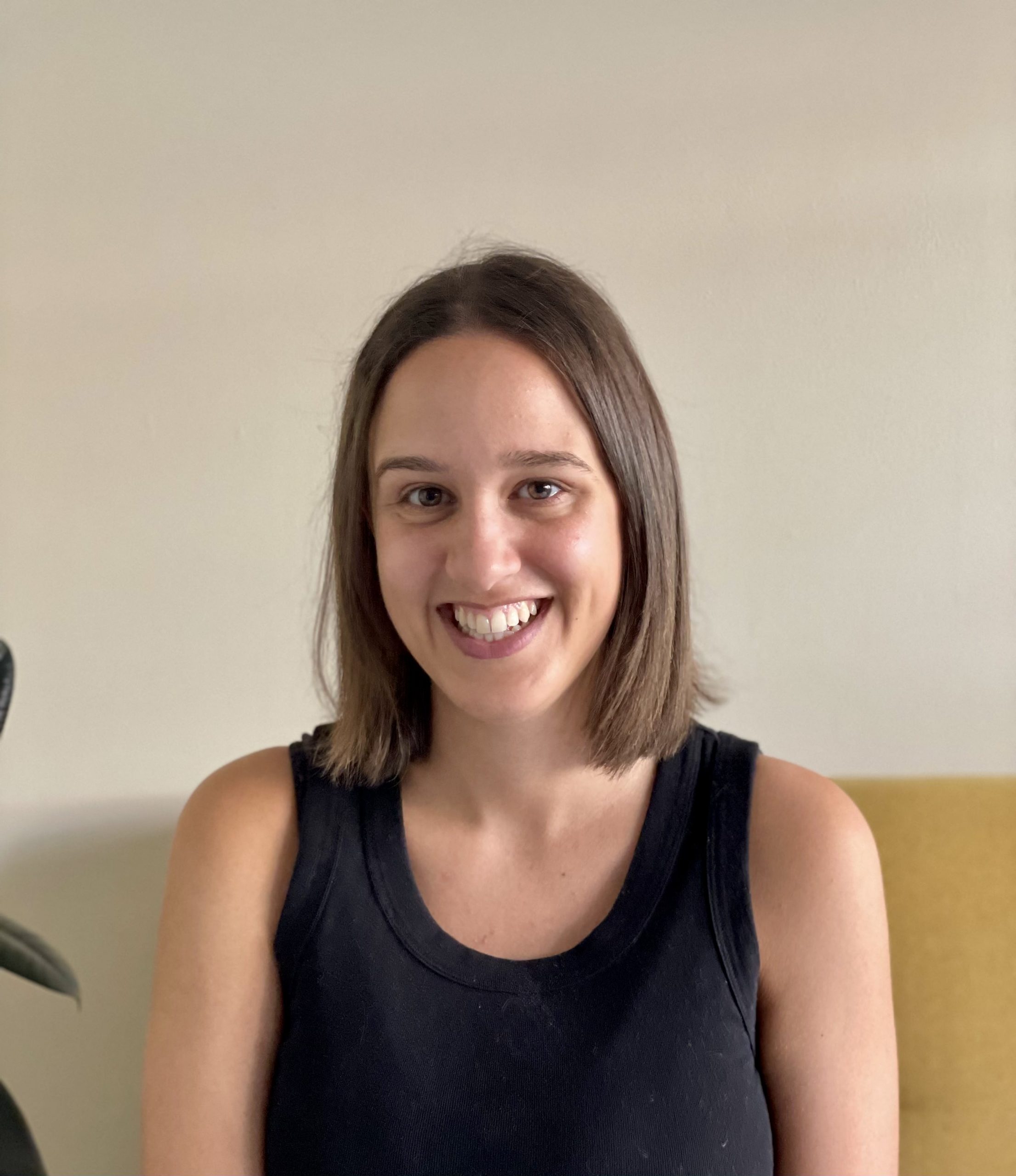 Follow Megan Maya
Megan Maya
Consultant
More Strategic
Megan is passionate fundraiser, who currently works as a Consultant for More Strategic. She works across a wide range of fundraising principles such as gift in Wills, regular giving, and community fundraising. Her greatest passion is designing digital led solutions and customer journeys that focus on enhancing supporter experiences.
Subscribe and connect
Don't miss out on exclusive info from our conference speakers!