Back to speakers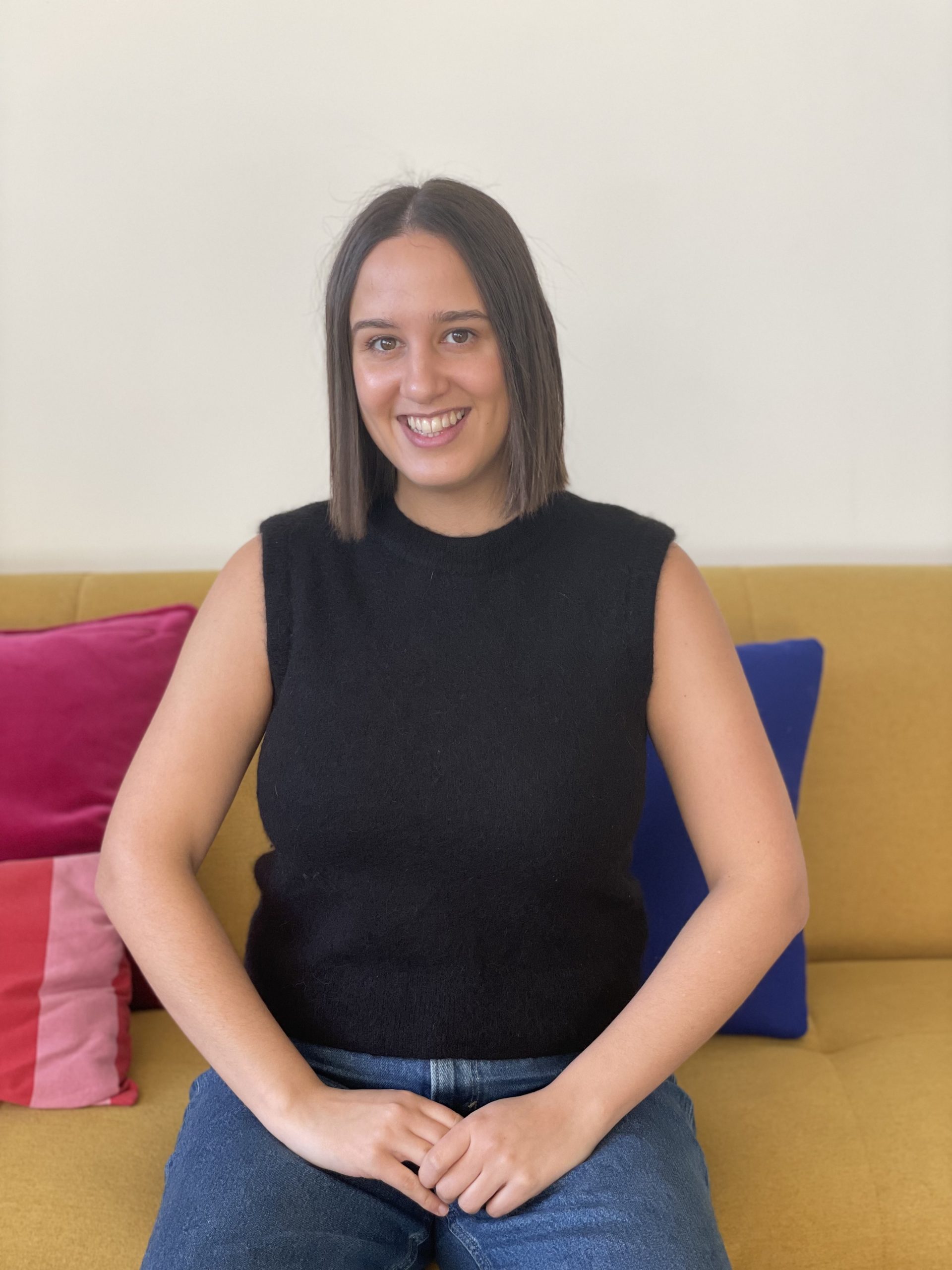 Megan Maya
Consultant
More Impact
Megan is a fundraising consultant with over 5 year's experience across the charity industry.
Karen and Megan are a small but mighty team at More Impact who care deeply about their clients and making a positive impact in the sector.
Data, research and analysis is prioritised and integrated into all of the work they do, most recently launching the Public Research program with FIA that enables charities to stay on top of trends for charitable giving.
They are extremely passionate about Supporter Experience and have worked with numerous charities to design and implement supporter engagement strategies and journeys.
Subscribe and connect
Don't miss out on exclusive info from our conference speakers!