Back to speakers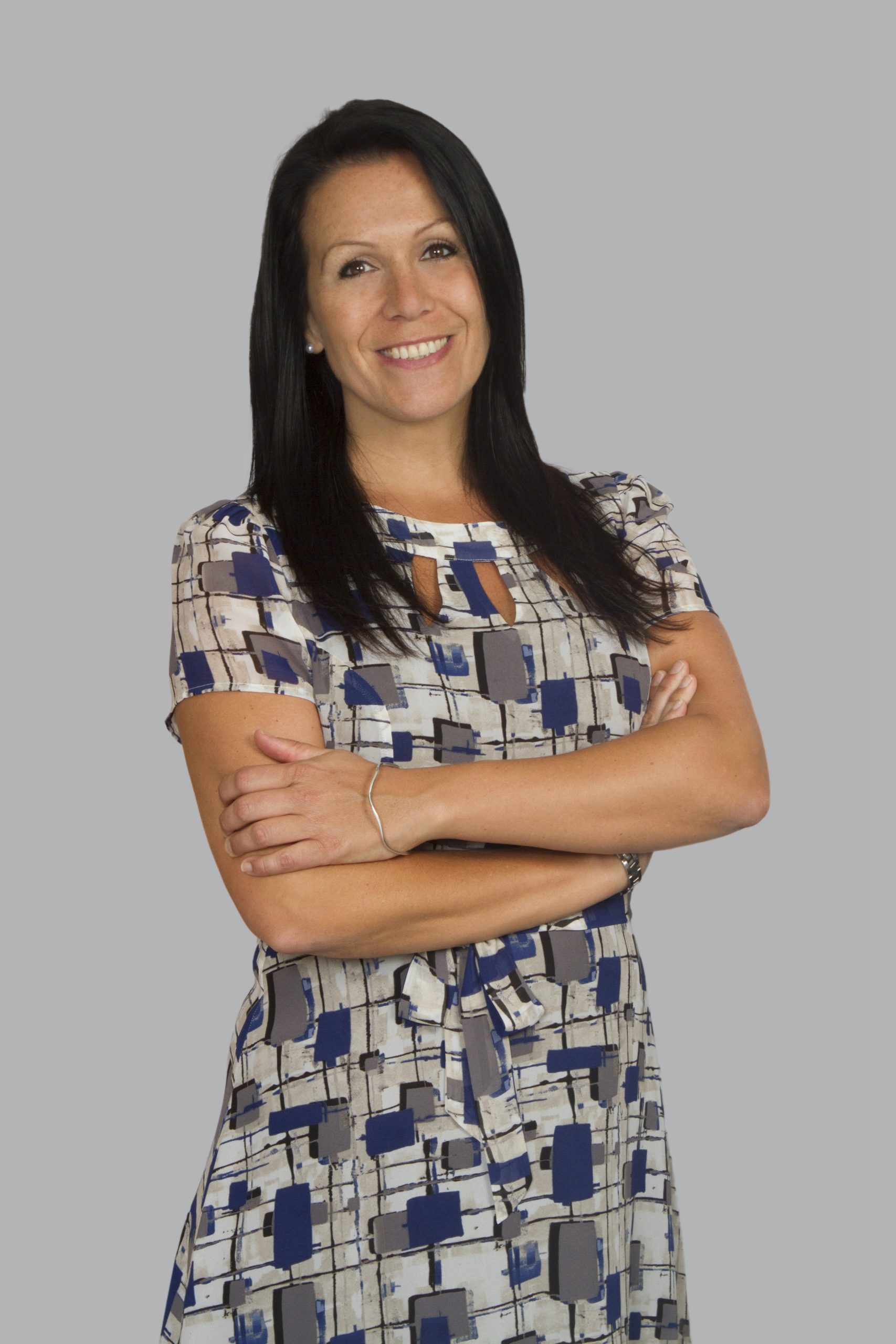 Follow Nikki Kinloch
Nikki Kinloch
Chief Executive Officer
Cure Cancer
Nikki has pioneered the use of new technologies within the organisation championing tech4good.This includes the implementation of the extremely successful Game on Cancer, resulting in over $900,000 of fundraising revenue to date. Nikki's focus on tech4good over the past 5 years has seen a 190% increase in new donors, 291% increase in conversion and a 104% increase in net profit.
Subscribe and connect
Don't miss out on exclusive info from our conference speakers!