Back to speakers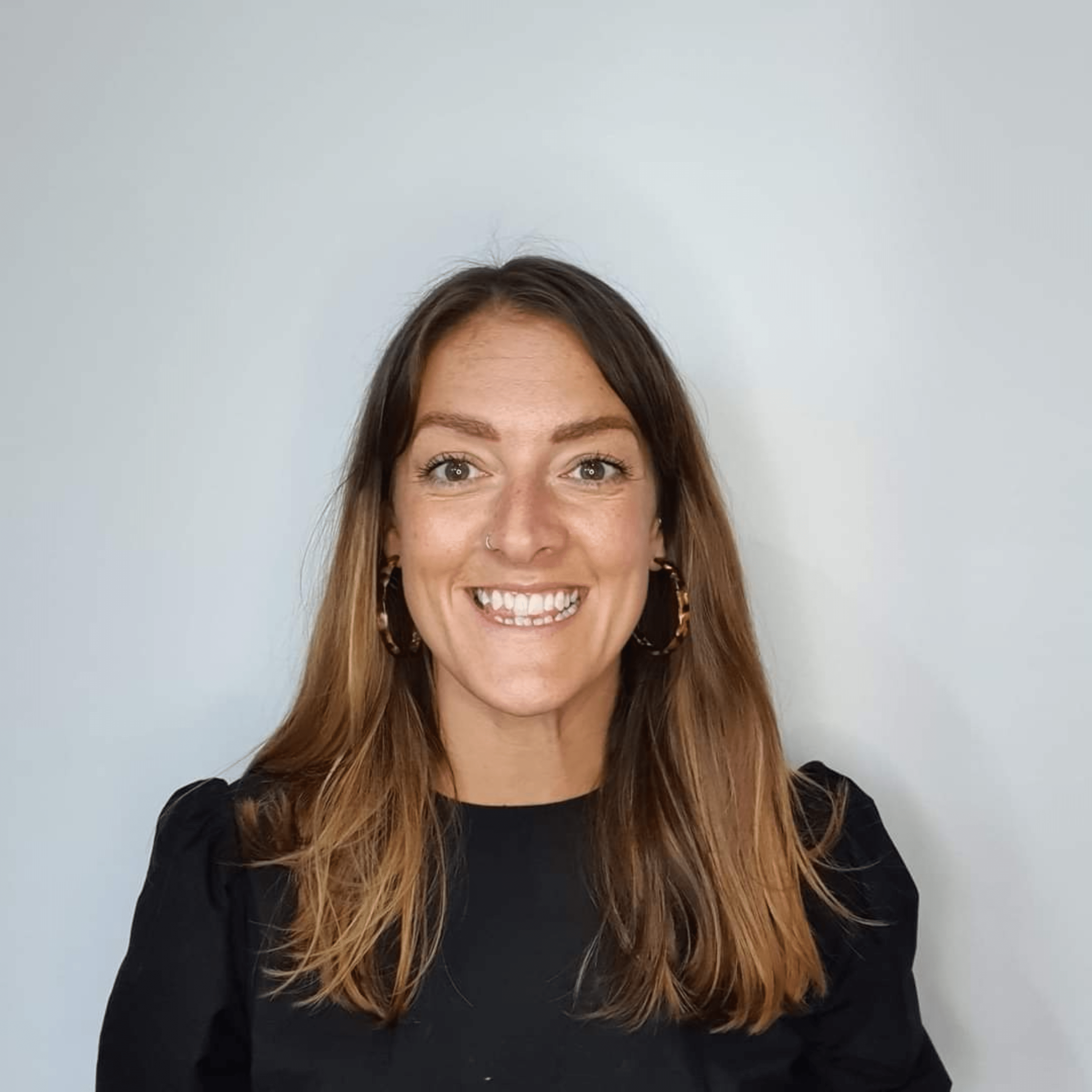 Rebecca Robinson
Principal Recruitment Consultant – Fundraising
Beaumont People
Rebecca has been recruiting in the charity sector in Australia for over 10 years. She is passionate about connecting outstanding talent to charities to further drive impact, ensuring that candidates are truly experiencing meaningful work.
Rebecca has personally placed over 300 people in philanthropy and relationship fundraising roles.
Subscribe and connect
Don't miss out on exclusive info from our conference speakers!