Back to speakers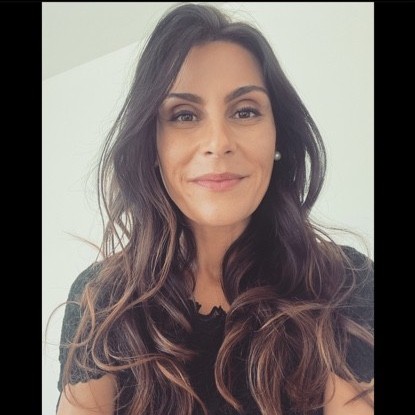 Rebecca Sijl
Senior Vice President
Innovairre Communications
Rebecca Sijl is the Senior VP at Innovairre, the worldwide leader in fundraising, supporting nonprofits & agencies. Innovairre serves over 500 charities, with 4000+ professionals, working across five continents. Each year, Innovairre helps its clients raise more than five billion dollars.
Born and raised in France, Rebecca moved to the Netherlands and built the International Headquarters in Amsterdam and established Innovairre's presence in about 25 countries. She is currently living in Santa Barbara, California.
Subscribe and connect
Don't miss out on exclusive info from our conference speakers!