Back to speakers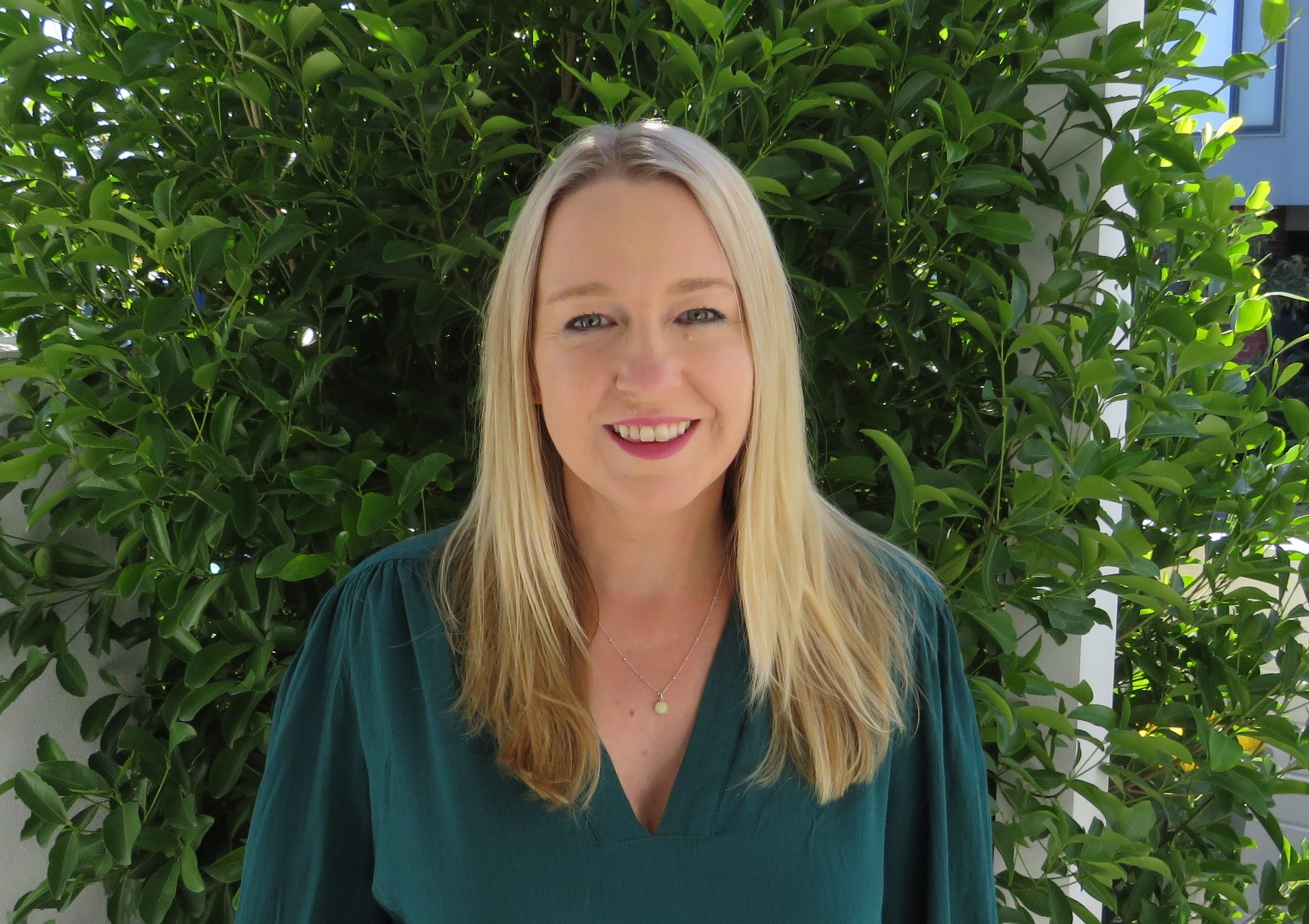 Follow Ruthann Richardson
Ruthann Richardson
Interim Chief Fundraising and Marketing Officer
Act for Peace
Ruthann has over 15 years of fundraising experience, both client and agency side, which has seen her work with charities around the world including World Vision and UNICEF. In 2011, Ruthann moved from Canada to Australia, and in 2017 she joined the team at Act for Peace where she spent just over two years as the Head of Fundraising, overseeing the Christmas Bowl, single giving, emergency appeals, Gifts for Peace, regular giving, crowdfunding, major gifts and bequests. Today, Ruthann is Interim Chief Fundraising and Marketing Officer, where her dedication and passion continue to guide Act for Peace towards achieving its mission, of creating a world where people uprooted by conflict and disaster a safe place to belong.
Subscribe and connect
Don't miss out on exclusive info from our conference speakers!