Back to speakers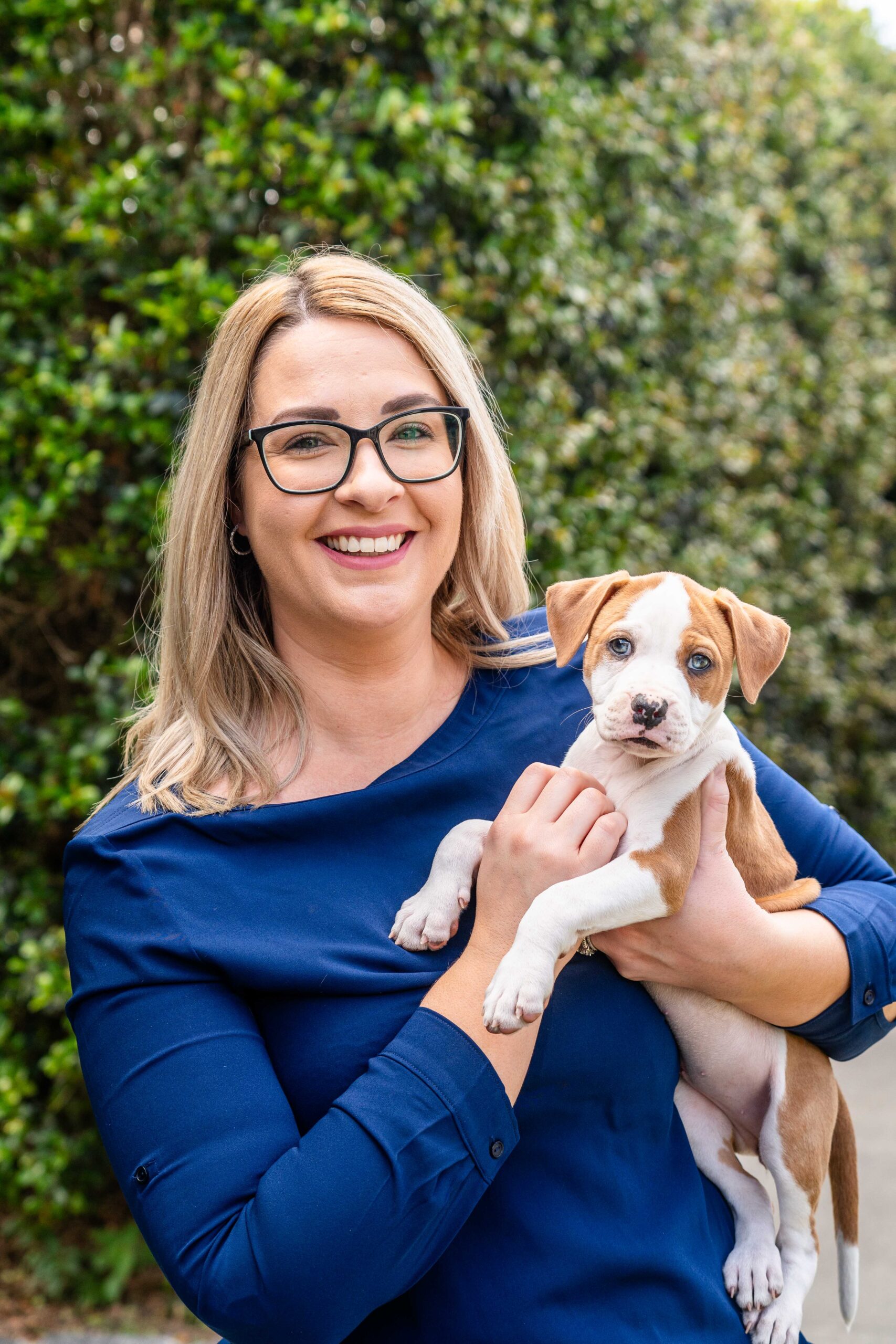 Follow Samantha Sargisson
Samantha Sargisson
Fundraising Specialist
RSPCA QLD
Sam is a passionate fundraiser and animal lover and has worked for RSPCA QLD since 2018. During this time she developed a Gift and Wills strategy that targeted new recruitment channels, including social media. The outcome of this strategy was a significant increase in interest from supporters to leave a bequest. This year Sam moved into a new role within the fundraising team to focus on developing a Mid Value donor portfolio with the goal of increasing the value and number of gifts from donors with the capacity to give $500 to $5,000. Sam is a highly experienced relationship manager and is enjoying developing relationships with a dedicated group of animal lovers and sharing the impact their gifts have on the vulnerable animals in the RSPCA's care. Away from work Sam is kept busy with her one year old son, two dachshunds and a 15 year old turtle.
Subscribe and connect
Don't miss out on exclusive info from our conference speakers!