Back to speakers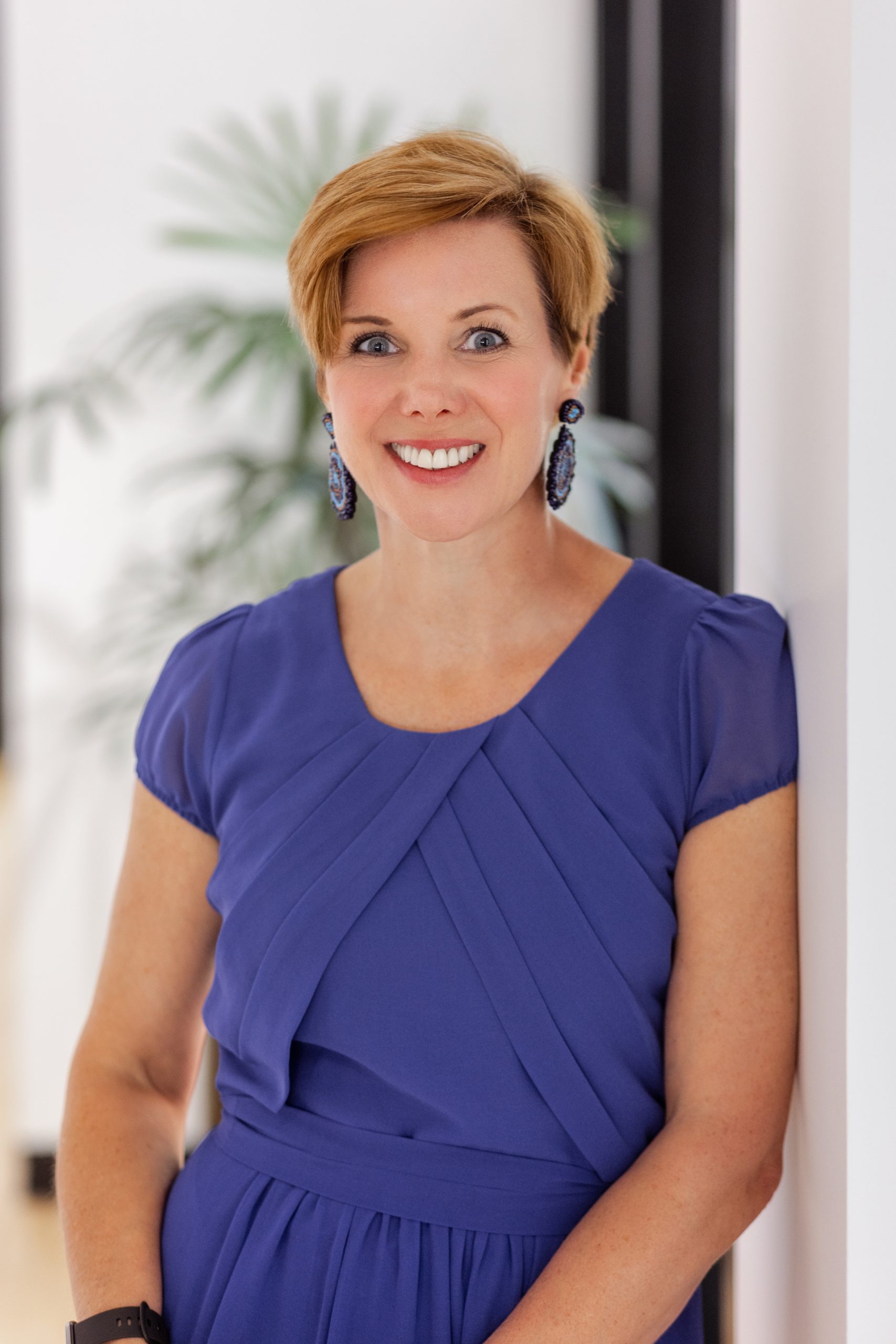 Follow Sharon Dann
Sharon Dann
Director
Stellar Partnerships
Sharon Dann and Linda Garnett are co-founders of Stellar Partnerships, specialising in sustainable and profitable partnerships between corporates and non-profits. With 30+ years' experience in fundraising, partnerships and corporate strategy, we build partnerships for good, that deliver real business results and lasting social impact.
Subscribe and connect
Don't miss out on exclusive info from our conference speakers!