Back to speakers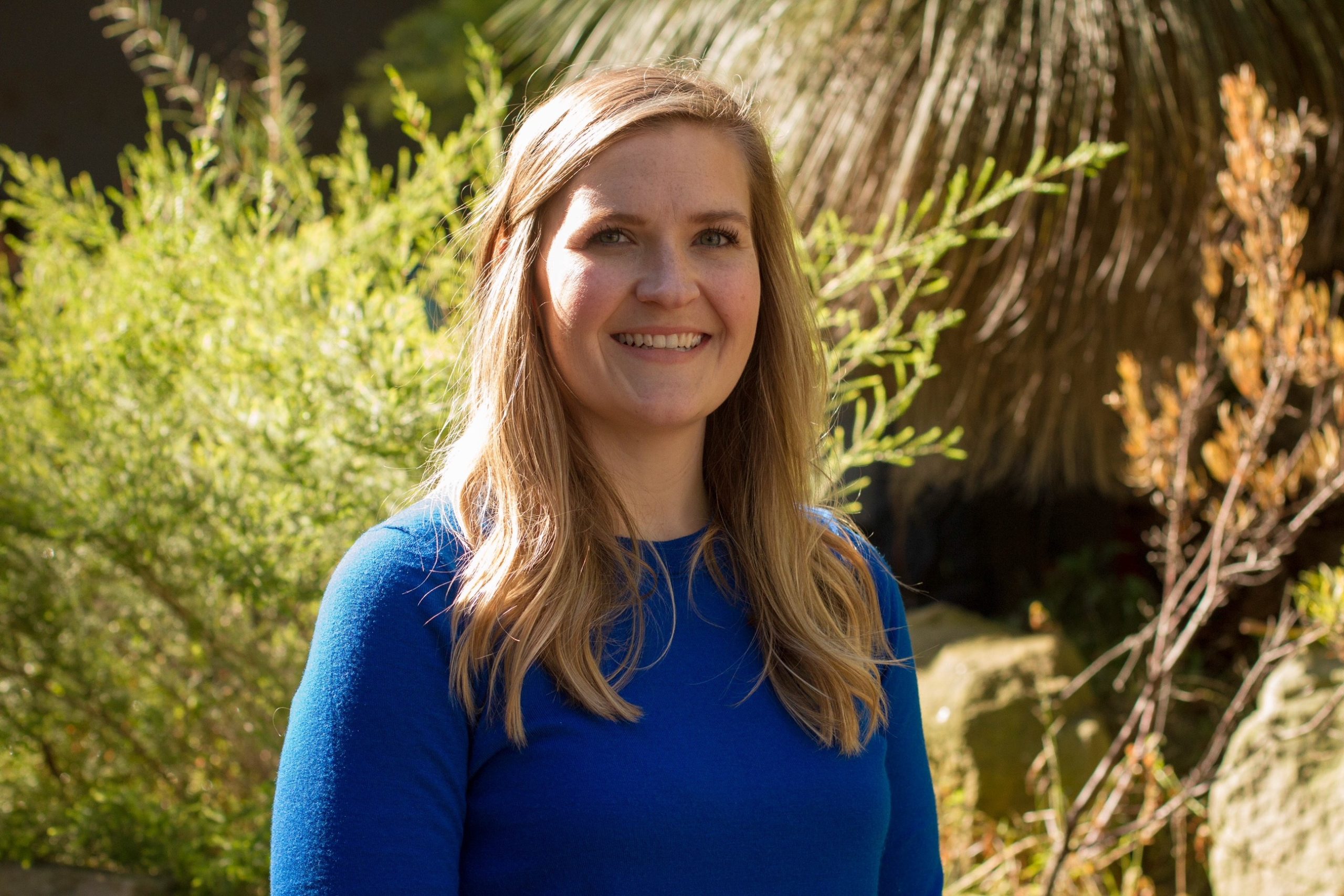 Follow Suzy Scheiblin
Suzy Scheiblin
Manager Corporate Partners
Taronga Conservation Society Australia
A career fundraising, Suzy Scheiblin has been with Taronga Conservation Society Australia from 2013, now leading a team of corporate partnership specialists responsible for over 60 partners. In the unique setting of Taronga, Suzy has brought to life partnerships with a huge breadth of objectives, from large-scale branding and activation to corporate social responsibility and ESG-based delivery.
Subscribe and connect
Don't miss out on exclusive info from our conference speakers!