Back to speakers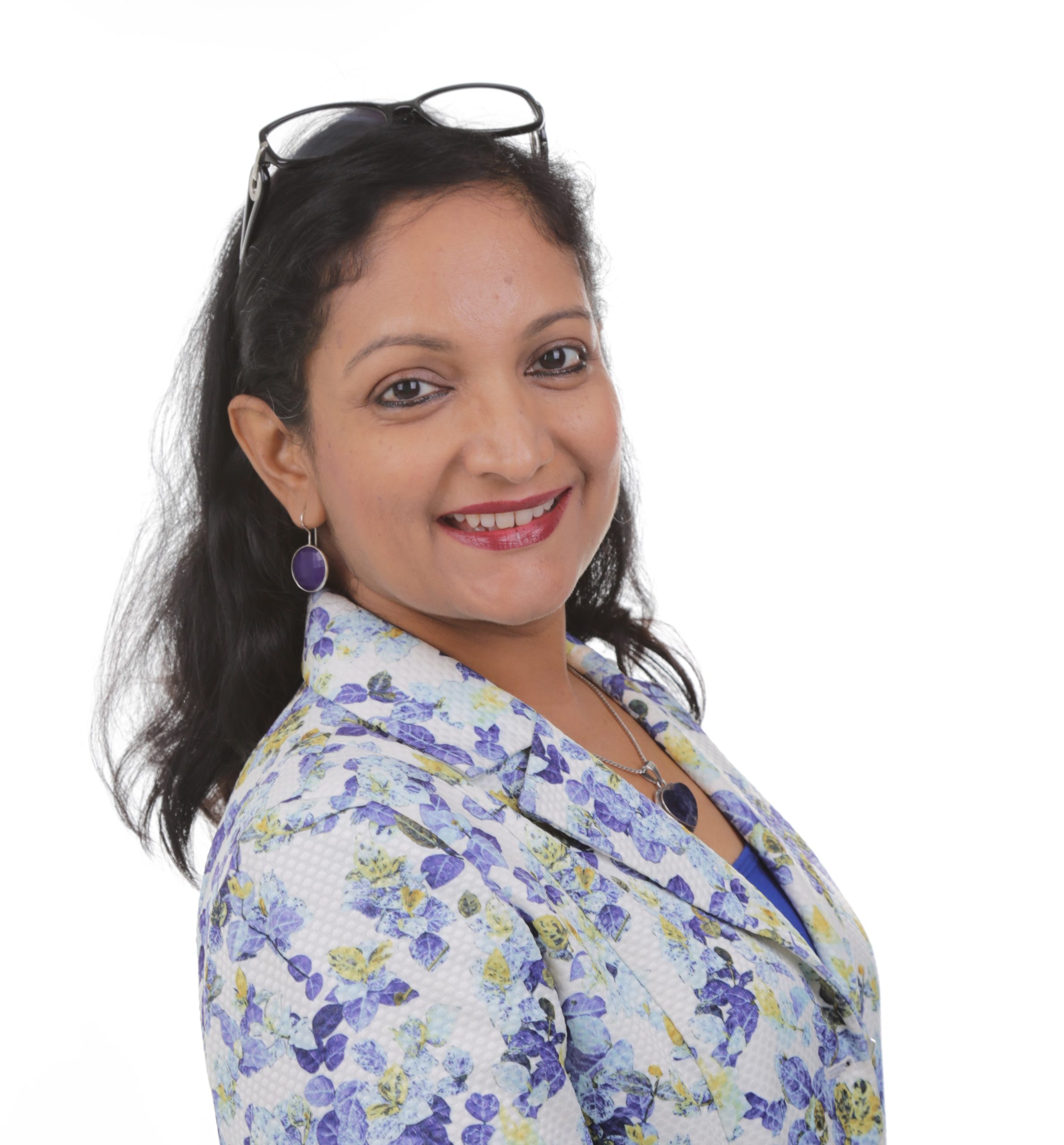 Usha Menon
Founder
UN-MC (Asia)
A celebrated speaker, trainer, consultant and though-leader, Usha Menon brings hands-on experience and unique insights she has gained from the inside-out, through 35-years in the charity space. Further to holding leadership positions at national and international developmental agencies, she founded Usha Menon Management Consultancy which works exclusively with social-impact organisations across Asia and the Pacific in the areas of governance, leadership and fundraising.
Subscribe and connect
Don't miss out on exclusive info from our conference speakers!